Leathes Prior delighted to act in Norwich City Football Club transaction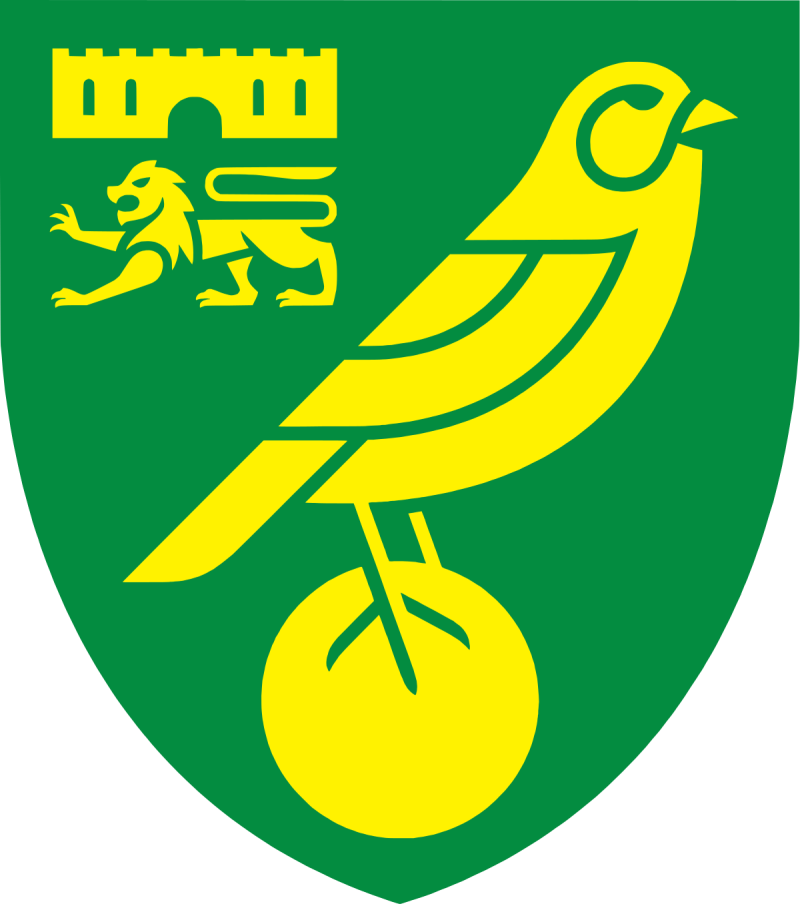 ---
Leathes Prior were delighted to act for Michael Foulger and others in the recently completed transaction which has seen Mark Attanasio become a shareholder and director at Norwich City Football Club.
For Norwich City's statement click here.
Leathes Prior's Corporate and Sports teams, headed by Paul Warman and Dan Chapman respectively, acted in this matter which reached its conclusion this month.
Paul Warman said "It was a real pleasure to act in this matter and work alongside the various parties involved both in the US and the UK." Dan Chapman added "We have had a long-standing relationship with both Michael and the Club, and it is a privilege to be able to assist in a deal which will hopefully benefit the Club hugely going forwards but also recognises Michael's incredible contribution and service to Norwich City FC for over 25 years".