Leathes Prior congratulates Myles Chingara as he qualifies into the firm's Wills, Trusts and Probate Team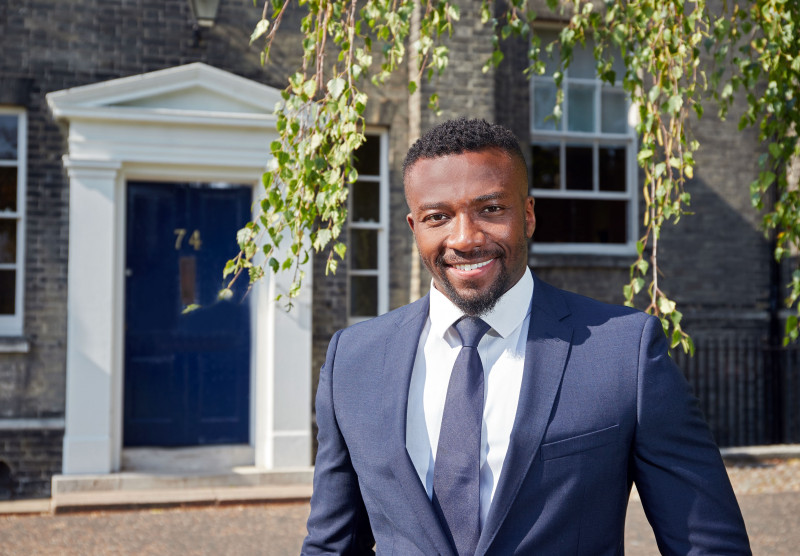 ---
Leathes Prior is delighted to announce that Myles Chingara has qualified as a Solicitor, having joined the firm in September 2018 as a Trainee Solicitor. During his time training at the firm, Myles has completed seats in Litigation & Dispute Resolution, Corporate & Commercial, Employment and the Wills, Trusts & Probate teams.
Before joining Leathes Prior, Myles graduated from the University of Lincoln with a first class law degree in 2015. Following this, he completed a Masters in International Business Law at Kings College London in 2016. Myles then took a year out to travel and work in different industries including retail and cuisine.
Now that Myles has been admitted to the roll of Solicitors, he has accepted a permanent position to join Leathes Prior's growing Wills, Trusts & Probate Team, where he will assist the firm's clients with a variety of private client matters.
Head of Team, Tessa Bonser, said: "We are excited to have Myles join the team as solicitor. From the start Myles impressed us with his attitude and aptitude for private client work and we are very pleased to have him join our growing team. Well done Myles!"
Leathes Prior's Training Principal, Dan Chapman said: "We are delighted that another product of our trainee recruitment process has come through the ranks. From the moment we interviewed Myles through to the end of his training today, Myles has been a pleasure to work with and I am sure he has a very good career at Leathes Prior ahead of him as a private client lawyer."