Leathes Prior assist on MBO of Greensleeves Lawn Care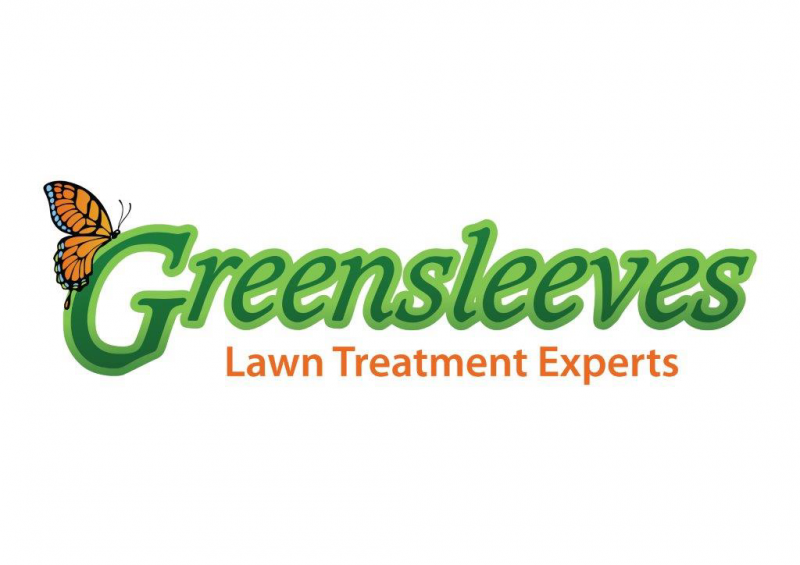 ---
Leathes Prior are pleased to have been able to assist on the management buyout (MBO) of Huddersfield-based Greensleeves Lawn Care Limited.
The West Yorkshire business is one of the UK's oldest established lawn treatment providers, having a network of 88 franchises around the UK since 1998. With the funding from NatWest as part of the deal, Greensleeves aims to grow to more than 150 franchises.
David Truby, managing director of Greensleeves, said: "I've been with this company since 2004 and I've watched it go from strength to strength. As part of the previous management team, we ran an incredibly successful company and I want to continue to build on that. This funding from NatWest will help us expand our franchise model, while also helping us make Greensleeves a business that people want to work for. It's important to us that our staff enjoy working with us, so company culture will be a big focus for the firm."
Alex Saunders, a Senior Associate in the Corporate and Commercial Team, who acted for the buyer and worked closely with David Truby to complete the MBO comments: "Having worked with David and Greensleeves for a number of years, during a time of significant expansion, I was delighted to be able to assist with the transaction. As the business enters an exciting new phase, I look forward to continuing to work with David and his team in supporting them with the ongoing success of the business".
We wish David and his team all the best for the future.