Leathes Prior advise on merger of Stellar Global Ltd and Mash Staffing Holdings Limited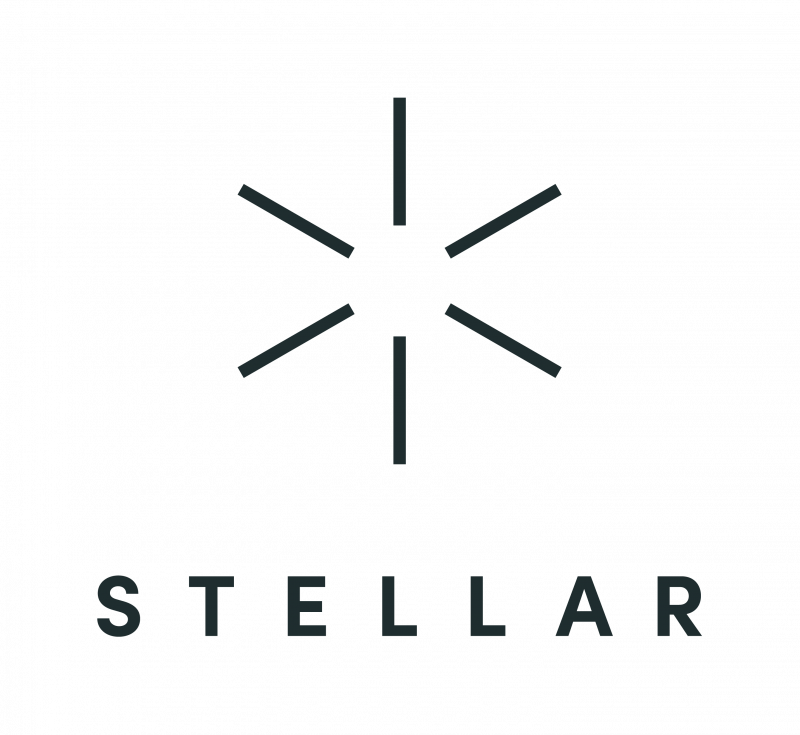 ---
We are delighted to announce that Leathes Prior have assisted in the corporate acquisition of shares in Stellar Global Ltd and Mash Staffing Holdings Limited.
Alex Saunders and Jack Horwitz advised the shareholders of Stellar and Mash Staffing on the corporate aspects of the transaction. Moving forwards, the merged business will trade under the Stellar brand, and the merger between the two agencies will bring an impressive global retail offering, changing how people experience and buy brands, products and services. Operating in ten countries and eight languages, Stellar will represent a broad and diverse client base including Sage Appliances, Samsung, Nike, Beats, Lavazza, BMW and Peloton.
Mash Staffing operates a business providing promotional staff and retail experience services for big brands such as Bentley, Dyson and Chelsea FC. The company has over 15 years' experience in promotional staffing across a wide range of marketing activity, and provide retail staff to ensure brand standards are met in retail environments – from brand trainers and motivators to visual merchandisers, mystery shoppers and premium field marketing staff.
Stellar is a global business creating brand-led retail experiences, from brand ambassadors through to design, production and logistics. With the founders having over 25 years' experience in retail, marketing and events, Stellar develops and leads the biggest retail demonstration programmes, pop ups and events for an impressive portfolio of brands. The business operates globally across ten countries, working with brands such as Sage Appliances, SodaStream and Coravin.
With this combined force, Stellar will enable clients to succeed across all platforms and markets, providing rapid, actionable insights throughout the journey to facilitate efficiency and increase profitability.
CEO, Emma Ede, said: "Retail experiences need to deliver direct and immediate commercial results. Stellar's European footprint and innovative approach to driving clients' bottom line growth at pace, fused with Mash's extensive staffing network, industry leading retail experience and impressive client base make us a dynamic combined entity."
Chris Wareham, Managing Director, said of Leathes Prior: "Alex, Jack and the Leathes Prior Team were brilliant throughout, their knowledge and expertise was invaluable to enable this merger to happen. Thank you for all your help, we look forward to working with Leathes Prior again in the future."
Alex Saunders, Senior Associate in the Corporate and Commercial Team at Leathes Prior said: "We are delighted to have been able to advise on the merger of two very impressive businesses. It was a pleasure working with all directors and I look forward to seeing the combined group going from strength to strength in the future."
We wish the directors and shareholders all the best for the future.