Dan Chapman successfully represents Louis Foster on his Appeal before the Motor Sport Council's National Court.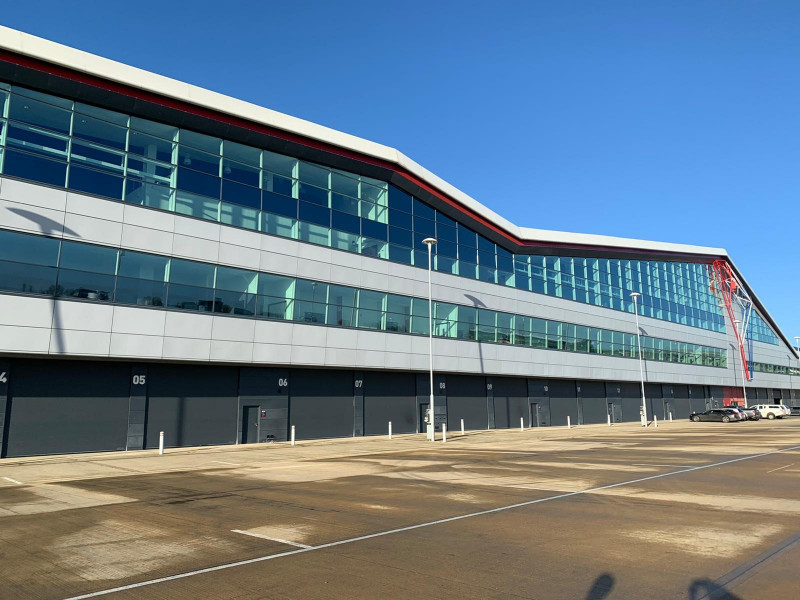 ---
Dan Chapman, head of Leathes Prior's Sports Team, has successfully represented the racing driver Louis Foster on his Appeal before the Motor Sport Council's National Court.
Following a Hearing held before the National Court at Silverstone on 15 December 2020, the Court's judgment has been published and can be read here.
Louis Foster is a talented, young racing driver who competed in 2020 in the British Formula 3 championship. In a race held at the famous Silverstone GP circuit in November, Louis was involved in a collision with another driver, which prompted the Clerk of the Course to impose a 60 second time penalty (relying on General Regulations Q14.4.4 and C1.1.5 but in lay terms on the grounds that Louis had caused the collision and had driven dangerously). The impact of that penalty was significant as the lost points in that race meant that Louis finished outside of the top three in the final British Formula 3 championship standings (a top three position often being so crucial for the career progression of an aspiring racing driver seeking to make it to the very top of single seater racing).
Instructing Leathes Prior to represent him on an appeal to the National Court, the Court had two primary issues to consider. Firstly, whether or not the decision of the Clerk of the Course had been properly appealed in time on the day to the Stewards of the Meeting and secondly, if the Court did therefore have jurisdiction to consider this appeal, whether a gross miscarriage of justice had occurred in concluding the driver was culpable and/or in imposing the sanction of the time penalty for the incident that took place.
The National Court ultimately found in favour of the appellant on both grounds: he had appealed on the day to the Stewards of the Meeting in time (which meant that the National Court then had jurisdiction to consider the incident) and that the collision which took place was a racing incident only, and that Louis had not been responsible for causing the collision and nor had he driven in a manner incompatible with general safety or departed from the standards expected of a reasonably competent driver.
As a result of this successful appeal, Louis has now been awarded the coveted finishing position in the championship that he sought. See here:
www.britishf3.com/british-f3-news/statement-louis-foster-promoted-to-third-in-2020-brdc-british-f3-standings/
Dan has appeared before the Motor Sport Council National Court on a number of occasions over the years, representing racing drivers and teams. For more information on the Sports Team and the services that we can provide in motorsport please click here.