You lose some, you win some - The end of smash and grab!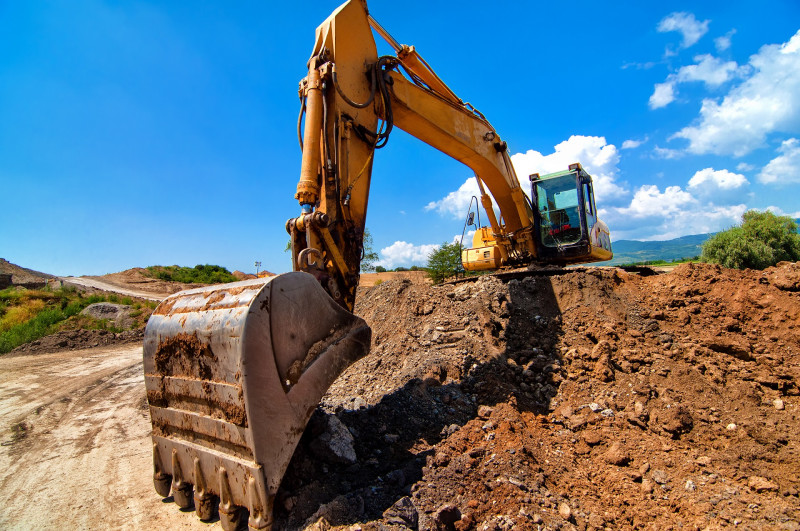 ---
The development of construction law has, for a number of years, felt like the personal achievements of Mr Justice Coulson. I described his opinion being overturned last week in Amec v Arcadis by Lady Justice Gloster LJ here and his opinion (the last one in the high court) in Grove Developments v S&T here. I said in my article on Grove Developments that the case might be appealed, and it has been.
The Court of Appeal handed down its judgment on 7 November 2018, and upheld Coulson's opinion. Whereas Gloster may have been mean to Coulson, Lord Justice Jackson (who kindly came out of retirement to give Coulson his approval, along with his colleagues, Lord Justice Longmore and Lady Justice King) has been kinder.
This soap opera of judges agreeing and disagreeing with each other masks a fairly significant sea change in construction litigation. It used to be the case that the "notified sum" under a construction contract (whether agreed or deemed to have been agreement by the Housing Grants, Construction and Regeneration Act 1996 and the Scheme for Construction Contracts 1998, both as amended) had to be paid and that there was absolutely no defence, and no ability to even open up the figures until there was a subsequent valuation or final account. The notified sum is calculated by reference to applications, payment notices and pay less notices served (or, often, not served) by the parties to the contract.
The recent Court of Appeal judgment confirms the High Court opinion that, although there is still no defence to such a claim, the "notified sum" can be reopened and revalued in a subsequent adjudication. The silver lining to this is that the paying party must actually pay the "notified sum" before they can commence a second adjudication to revalue the works.
Therefore, although the impact of payment notices has softened very slightly, they are still extremely important. Bear in mind that the Grove Developments v S&T case involved a claim for £14m, which had to be paid before a second adjudication could be commenced. It's all well and good if both parties consider £14m to be something that can just be paid over temporarily, but for the rest of us mere mortals, being obliged to pay money just because the wrong notice was served is still going to have a devastating impact.
So make sure you get your notices right!