Unskilled Workers – The impact of Brexit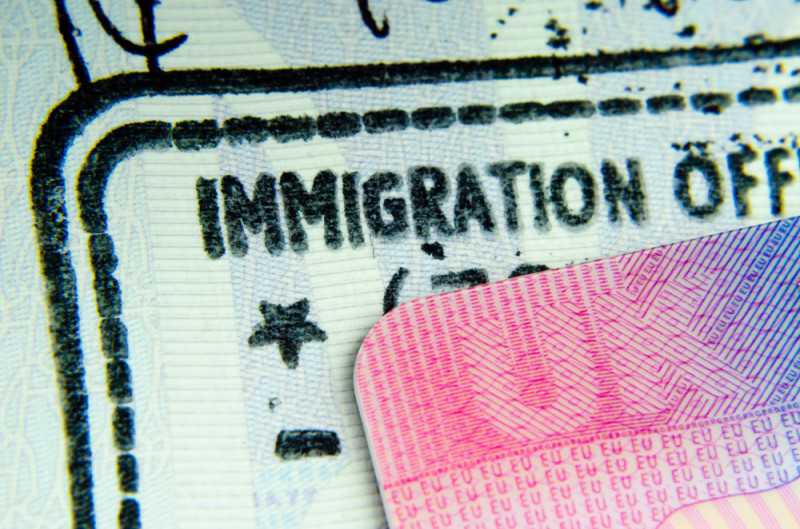 ---
Many sectors are finding it increasingly difficult to recruit unskilled workers as they no longer have the option of recruiting from the European Economic Area (apart from the Republic of Ireland) following the UK's departure from the European Union on 1 January 2021.
EEA nationals who arrive in the UK after the end of the implementation period (11pm on 31 December 2020) will need to be sponsored on the appropriate Worker or Temporary Worker route if they wish to work in the UK, unless they have another type of immigration permission that allows them to work.
Although the government have introduced the Skilled Worker visa enabling approved employers to recruit worldwide the issue of such visas is restricted to what are termed "eligible occupations" listed in the immigration rules.
The jobs must be "skilled" in that the post to be filled must be skilled to at least RQF (Regulated Qualifications Framework) level 3 (A-level or the equivalent). Applicants must be able to speak English but do not need to hold a formal qualification in order to satisfy the skills level requirement.
However a large number of jobs do not qualify for a Skilled Worker visa. The job must be in an eligible occupation listed in the Skilled Occupations Appendix of the immigration rules. However the list and the Occupation codes, on which it is based, are not straightforward and are not particularly logical.
So although, for example publicans and managers of pubs and clubs are classified as skilled workers, lorry drivers are not unless they are being transferred to the UK to work for a linked employer under the Intra Company Transfer route. On the other hand Fleet and Transport Managers are treated as skilled workers. A Head Cook and a Cook-Supervisor are regarded as unskilled but a Chef is not. Management Consultants, Flower Arrangers, Fitness Instructors, Estate Agents, Librarians, Groundsmen and Public Relations Professionals are all eligible for a skilled worker visa as are bricklayers, roofers, plumbers, carpenters, glaziers and fencers (but not road workers, ground workers, pavers or asbestos removers). So the building trade is generally catered for but the transport industry is not.
There are limited options for recruiting unskilled labour from outside the United Kingdom. The government has introduced a number of Temporary Worker Routes (Tier 5) but they are reasonable restrictive.
By way of example, a seasonal Worker visa will allow a worker to undertake seasonal farm work in what is described as the "edible horticulture sector" for a maximum of 6 months but only if he or she is sponsored by an approved scheme operator endorsed by DEFRA and licenced by the Gangmasters and Labour Abuse Authority. Individual employers are not eligible for a sponsor licence on this route even if they are licenced as a sponsor on other routes.
Employers can still recruit Irish citizens who are allowed to live and work in the United Kingdom without permission, they have a special legal status in the UK. People seeking entry to the UK from the Republic of Ireland are not subject to immigration control.
If you need advice on or have any questions about how this might apply to you, our Immigration Team would be happy to assist. Please contact us on 01603 610911 or email us for more information.