The importance of AST costs clauses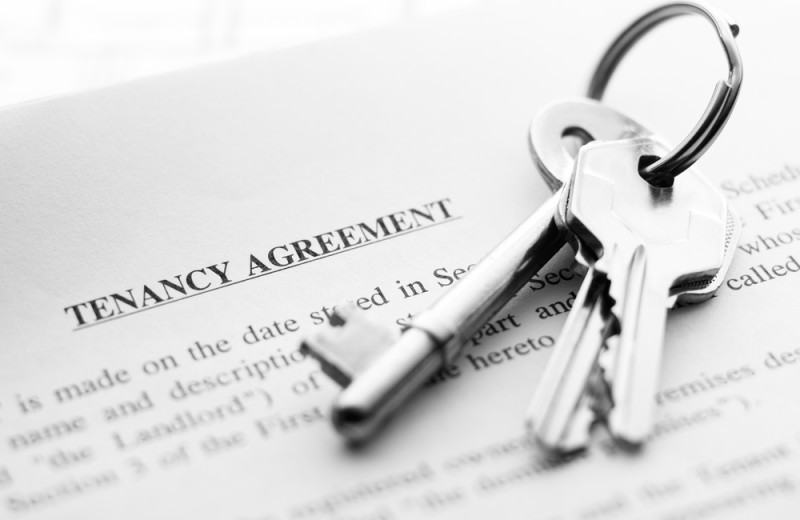 ---
Leathes Prior recently acted for a landlord seeking to recover possession of its property and significant rent arrears from its tenant. Sabina Haag, an Associate in our Property Disputes Team, represented the landlord who successfully obtained a court order for possession and significant rent arrears exceeding £20,000. However, what makes this case stand out is that the Court also ordered the tenant to pay the landlord's costs in full. As explained below, this is not always the case.
As many landlords will know, evicting tenants and recovering rent arrears can be a difficult, time consuming and costly process. On top of that, possession proceedings are covered by a fixed costs regime often limiting the amount landlords can recover to a measly £79.50 (plus court fees). Landlords are often faced with the difficult decision of either (a) going it alone, risking tripping up at one of many hurdles which could set the landlord back several months or (b) footing the legal bill even though costs can spiral and the vast majority will not be recovered.
In this case, the assured tenancy agreement (AST) contained a costs clause which required the tenant to pay the landlord's costs and this was used to persuade the Court to exercise its discretion to depart from the fixed costs regime.
A schedule of costs had also been prepared prior to the hearing detailing all the costs and disbursements the landlord had incurred. This allowed the Court to make a decision on costs there and then (known as a 'summary assessment') without the need for another hearing. The result was that the tenant was ordered to pay the landlord's costs in full.
This case shows the importance of including a costs clause in a tenancy agreement and indeed in any agreement or contract. This can mean the difference between recovering £79.50 or potentially thousands of pounds. It also demonstrates the importance of preparing a proper schedule of costs.
If you need help to recover your property or any rent arrears from a tenant, or with any other property related disputes, then please do not hesitate to contact our Property Disputes Team by email or by calling 01603 610911 who can advise and assist you throughout this process.
Note: the contents of this article is for general information only and does not constitute legal advice. Specific legal advice should be taken in any particular circumstance.