The End of Free Movement – An ongoing Saga?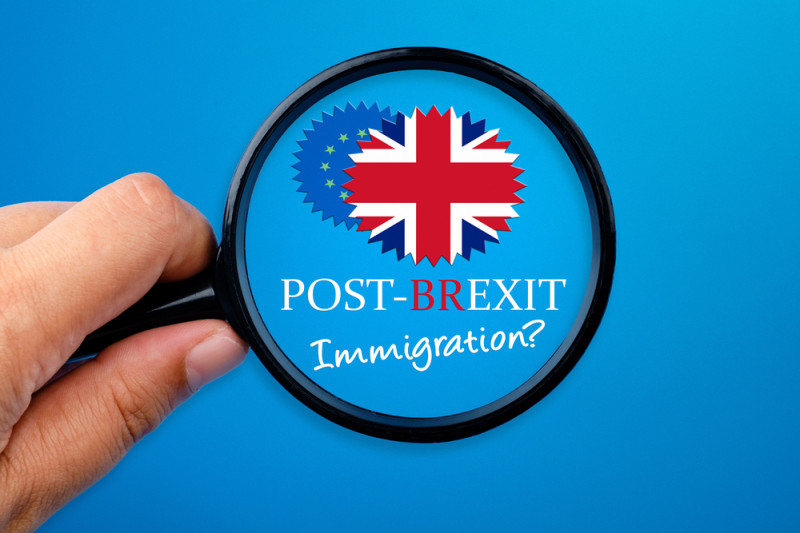 ---
The government continues to tie up the loose ends so that most citizens of the European Union will be treated no differently to the vast majority of non-British citizens when it comes to moving to the UK unless they have preserved their right to live here under the EU Settlement Scheme ("EUSS") and have either settled or pre-settled status.
The Immigration and Social Security Co-Ordination (EU Withdrawal) Act 2020 repeals the retained EU law relating to free movement including The Immigration (European Economic Area) Regulations 2016.
It was those Regulations which codified the right of EEA citizens (which included citizens of Liechtenstein, Iceland, Norway and Switzerland as well as the European Union) to live and work in the United Kingdom. So workers, the self-employed, self-sufficient persons, students and their immediate and extended family members no longer have the right to reside in the United Kingdom under those Regulations (although they may still be able to apply for a right to reside under EUSS until the end of June 2021).
The repeal of the Regulations will also impact on others such as those who would previously been able to claim a derivative or retained right of residence including primary carers and those who are divorced from an EEA citizen and who still wish to live in the UK. The family members of British Citizens working in the EEA who plan to return to the UK will also be affected.
The Regulations will continue to apply to certain appeals such as where an application for a residence document under the Regulations made before 11pm on December 31 is refused The Government has preserved the powers to issue or renew all residence documentation for existing applications made before 11pm on 31 December 2020 until they are finally determined or appeal rights exhausted
New rights of appeal have been introduced by the Immigration (Citizens Rights Appeals) (EU Exit) Regulations to enable those who, for example have their application refused:
Under EUSS
For a EUSS Family Permit or Travel Permit
For a Frontier Worker Permit
As an Appendix S2 Healthcare Visitor
If you need advice on or have any questions about how this might apply to you, our Immigration Team would be happy to assist. Please contact us on 01603 610911 or email us for more information.