Temporary Agricultural Workers – Life after Brexit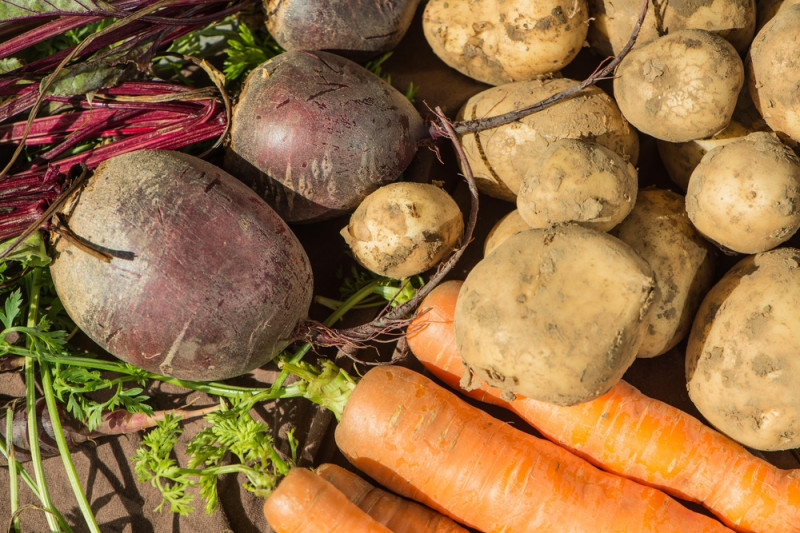 ---
Now that workers from the European Economic Area ("EEA") no longer have the right to move to the United Kingdom to work the agriculture sector faces the prospect of a shortage of labour to pick and process crops in 2021.
However employers in what the government terms "the edible horticultures sector" are now able to source workers for seasonal work for up to 6 months through an approved operator scheme. This route applies to both EEA nationals (unless they have pre-settled or settled status) who arrived in the UK after 11pm on December 31 2020 and non- EEA nationals. Irish citizens do not generally need permission to live and work in the UK
The "Edible horticulture sector" means those growing:
protected vegetables – those grown in glasshouse systems
field vegetables – those grown outdoors, including vegetables, herbs, leafy salads and potatoes
soft fruit – those grown outdoors or under cover (for example, in glasshouses or a polytunnel), such as strawberries, raspberries, blackcurrants, blueberries and all ribes and rubus species
top fruit (orchard fruit) – trees that bear fruit, such as apples, plums, cherries, and apricots
vine and bines – both twining or climbing flexible stems of certain plants – for example, hops is a bine, and grapes is a vine
mushrooms – typically covers Agaricus bisporus species but can also include more exotic species; typically grown indoors
Individual employers and organisations are not eligible for a sponsor licence on this route. To apply for a licence the applicant must be a scheme operator endorsed by the Department for Environment, Food and Rural Affairs (DEFRA) and also be licenced by Gangmasters and Labour Abuse Authority. At the moment there are only 2 approved operators although it is planned to increase the number to 4.
Any approved scheme operator wishing to employ a seasonal worker must hold a valid Seasonal Worker sponsor licence entitling them to apply for what is known as a Certificate of Sponsorship ("CoS"). The proposed employee can then use a CoS issued to them as the basis for an application for permission to come to the UK as an Appendix T5 (Temporary Worker) Seasonal Worker. The number of migrants permitted to come to the UK under this route is currently restricted to 30,000.
If you need advice on or have any questions about how this might apply to you, our Immigration Team would be happy to assist. Please contact us on 01603 610911 or email us for more information.