Skilled Worker Visa - No More Resident Labour Market Test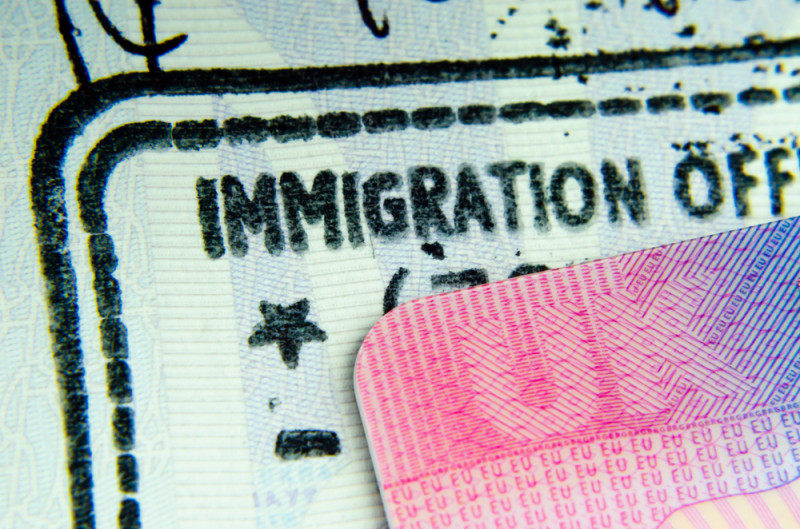 ---
We all remember the days when those wishing to employ a Tier 2 worker from outside the European Economic Area ("EEA") for a job, not on the shortage occupation list, would normally have to advertise for a settled worker using the Governments JobsCentre Plus Universal Jobsmatch Service and at least one other approved publication under what was known as the "Resident Labour Market Test". That usually involved advertising the required post for a minimum of 28 days and ensuring that the advert included all the required information.
Employers had to show they had made a genuine attempt to fill the vacancy with a settled worker. The Government said that the resident labour market test was there to protect the settled workforce and so employers were required advertise the job to give settled workers a chance to apply. They could only recruit a migrant if they had completed a resident labour market test and could show that no suitable settled worker was available to fill the job unless the job was exempt from the test.
If an employer ended up with more than one candidate with all the necessary skills and experience they advertised for, where one was a settled worker and the other was a migrant, the employer was generally required appoint the settled worker even if the migrant was more skilled or experienced. Employers could not refuse to employ a settled worker if they lacked qualifications, experience or skills (including language skills) that were not asked for in the job advertisement.
All that has now gone. There is no need to advertise the vacancy (or worry about the previous monthly limit that applied to certain Tier 2 visas). All approved Sponsors now have to do is check that the job is eligible for this visa and that they are prepared to pay the minimum salary or the 'going rate' for the type of work the proposed employee will be doing - whichever is higher.
To find out if a job is eligible for a visa, the occupation code for the job (which can be found using the Occupation Coding Tool issued by the Office for National Statistics) needs to be included in the table of eligible jobs issued by the Government.
Not every job title is included. If a particular job title is not there it does not necessarily mean that the work the applicant is required to do is omitted from the list. Always check the list for similar jobs.
In addition it also makes sense to check that the proposed employee will be eligible for a visa. There is no point in assigning a Certificate of Sponsorship to someone who will not be given a skilled worker visa.
If you need advice on or have any questions about how this might apply to you, our Immigration Team would be happy to assist. Please contact us on 01603 610911 or email us for more information.