Selling a Leasehold Property – To extend, or not to extend?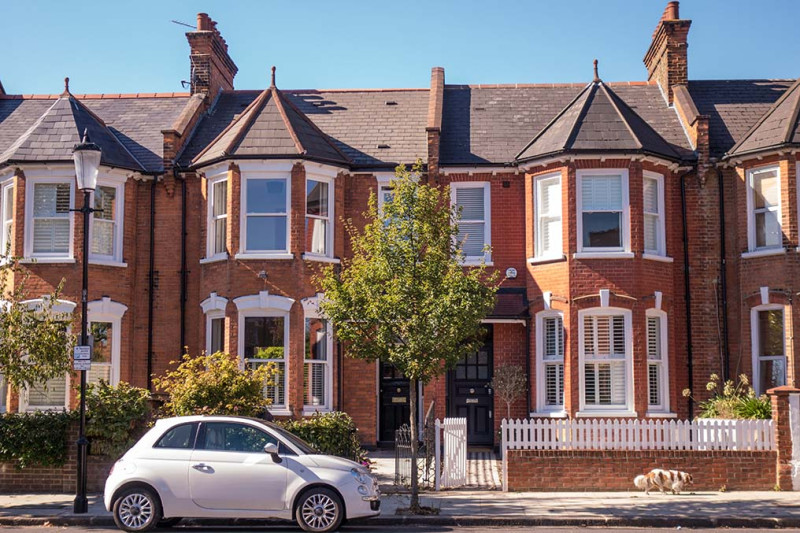 ---
When you first purchased your leasehold property, you will have noticed a section of the lease labelled the "Term" – denoting how many years remain before your lease expires. Of course, now that you've come to sell your leasehold property, this term will have reduced.
If, upon reviewing your lease, you still have more than 90 years remaining – happy days! The Title you are selling is unlikely to have deteriorated in value (market-willing) and you most likely will not have to consider extending your lease.
If, however, your lease has less than 90 years remaining (i.e. a 'less favourable' lease), your Estate Agent or advisors may recommend that you have the lease 'extended' before selling.
Lease extensions can often be misconstrued as an 'add-on' or 'bolt on' to the sale of your property, and merely an 'extra step' in the conveyancing process. This is far from the truth – a lease extension can be a lengthy transaction in itself; one that can take significant time, expertise, and resources to resolve. Sellers must be made aware of what comprises a lease extension before instructing.
However, fortunately, a lease extension is not the only solution to this predicament. In this article, we set out the three primary options you have upon discovering that you have shorter lease term than prospective purchasers/lenders would desire.
Option 1 – Straight to Sale
Taking your property straight to the market for sale will be the best option for sellers where the factor of time far outweighs the factor of value.
However, sellers of shorter leases must be prepared to face not only a reduction in market value for their property, but also a reduction in potential purchasers – with only 35% of the property market being made up by cash buyers!
Option 2 – Extend the Lease
If you do decide that a lease extension is your preferred approach, you will have a second decision on your hands – voluntary route, or statutory route?
With the voluntary route, you enter informal negotiations with your freeholder. This can result in a smoother and amicable process, albeit you will be subject to the freeholder's attitude towards negotiations, so the terms of a new lease are less certain. Consideration must also be given to the fact that if your property is mortgaged, the lenders consent will also be required, which can sometimes be time-consuming and must be factored in.
With the statutory route, the terms are more certain as new leases are extended for an additional 90 years at a peppercorn ground rent. The statutory route is structured which can also be seen as a benefit in some circumstances, although can become a protracted process.
Extending your lease prior to marketing can often be a suitable option, as it directly increases the marketability and value of your Property. However, lease extensions can be unpredictable in terms of time scales (taking anywhere up to 12 months) and costs!
We recommend that if you have plans to sell your property in the future but are aware of the need to extend your lease, you consider acting promptly to ensure you do not experience any delays when you decide the time is right to market your property.
Option 3 – The 'Assignment' Route
What if both value and time are of equal factors, and you would like to take the lease extension route but ideally would prefer no delays?
Then you may wish to consider the 'Assignment' route which allows you to begin the lease extension process and sale process simultaneously. In the likely event the lease extension takes longer than the sale, you can 'assign' the lease extension to your purchaser upon completion – allowing for increased marketability and a swift sale.
This route, however, is not a perfect substitute for the previous two options, as there can be difficulties with lining this up, along with negotiations with the purchaser regarding the additional lease extension costs after completion takes place.
If everything falls into place, this route can result in the best of both worlds. However, sellers must be aware that with this there are many moving parts, and the possibility for things to go wrong naturally increases – some solicitors may simply refuse to act on account of the elevated risk and expertise required!
While there is no one-right-answer to the predicament of a less marketable lease, one of the above-mentioned routes can assist in the majority of circumstances.
If you do decide that extending the lease would be the best route to take, then our lease extension specialist – Jake Mowatt would be very happy to assist you.
Contact Jake at jmowatt@leathesprior.co.uk to get a free quote and get your lease extension off the ground.