Regulatory offences - certainty in sentencing from December 2020?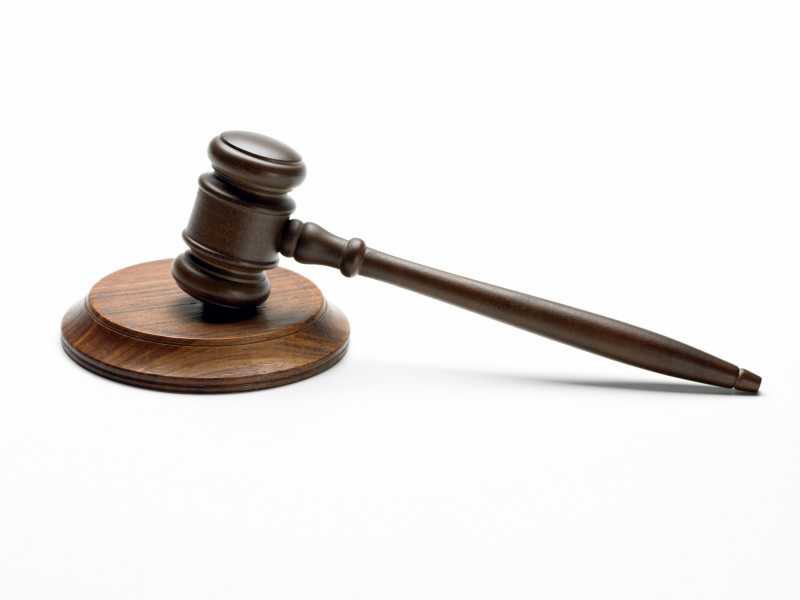 ---
The Sentencing Code came into effect on December 1 2020 in England and Wales following the implementation of the Sentencing Act 2020. The Code covers sentencing for adults and under 18s and applies to all convictions made on or after 1 December 2020, irrespective of the date on which the offence was committed.
From this date, judges and magistrates need to refer to the Code, rather than to previous legislation when deciding on the appropriate sentence, although there will be some transitional cases where an offender is convicted before 1 December but is sentenced later.
The Code includes general provisions relating to sentencing procedure, the different types of sentences available to the courts, and certain behaviour orders that can be imposed in addition to a sentence. It is a consolidation only so has made no substantive changes to the law.
The Code is designed to simplify and clarify the law and aims to make sentencing more transparent for the wider public.
According to the Sentencing Council, the code is intended to cover the vast majority of cases that come before the Courts, and say it will be very rare when a guideline does not suggest an appropriate sentence for an offence. Judges and Magistrates must follow guidelines in normal circumstances but if they think that the suggested sentence range in the guideline does not reflect the seriousness of an offence, they can sentence above that range up to the maximum allowed by law.
The Code gives guidance on a range of Regulatory Offences including those under the Environmental Protection Act 1990, Health and Safety at Work etc. Act 1974, the Food Safety and Hygiene Regulations 2013, the Environmental Permitting Regulations 2010 and the Customs and Excise Management Act 1979.
If you would like some advice or have any questions relating to this article, our Defence & Regulatory Team would be happy to assist. Please contact us on 01603 610911 or email us at info@leathesprior.co.uk for more information.