Project Bank Accounts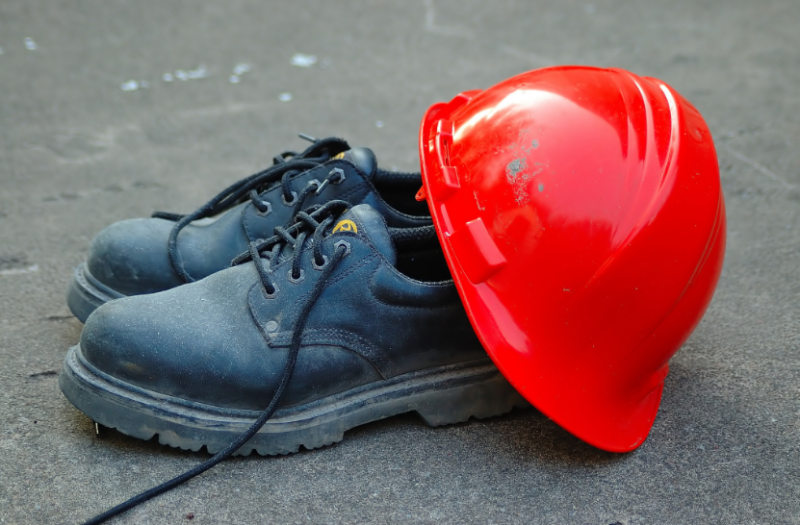 ---
I recently attended a talk by Professor Rudi Klein in Cambridge, put on by the Society for Construction Law. The topic of discussion was "Payment in the construction industry – where are we now?" Though that had the risk of being a very dry topic, I thought Professor Klein was extremely engaging, and the rest of the audience seemed to think so too.
Professor Klein has apparently worked with the public and private sector on some extremely high-profile issues. I therefore have every respect for his opinion.
One key suggestion he had was for parties to a construction project to use a Project Bank Account (PBA). PBAs have been around for a long time, and it is a real shame that they are not used more often; contractors and sub-contractors are far more likely to receive the money they are entitled to when a PBA is in place. Basically, the employer pays enough into the PBA to cover the construction costs at any given stage, and payment is made directly to contractors and sub-contractors, thereby bypassing the usual chain of payments down the supply chain which can often result in delays and be used as part of a dispute (though the possibility of a dispute is not eliminated by using a PBA). They're better for large-scale projects, given the admin (and cost) involved.
Anyway, although PBAs are great, they are still relatively rare. Professor Klein was therefore talking about the government proposals to make them mandatory. I had a read through of the Public Accounts Committee minutes on this topic, which is the review chaired by Margaret Hodge following Carillion's demise. Certainly the committee recommends that the government's public sector contracts are provided with a project bank account.
(https://publications.parliament.uk/pa/cm201719/cmselect/cmpubacc/1031/103106.htm).
Of course, the government's guidance on public sector contracts already includes a briefing note on PBAs:
https://assets.publishing.service.gov.uk/government/uploads/system/uploads/attachment_data/file/62117/Project-Bank-Accounts-briefing.pdf
It is a shame this has not had more take-up (the government briefing recommends PBAs for projects that are even as small as £1m, so they ought to be more popular), though I am aware that for very large projects it has been a little more popular.
In terms of the contractual mechanism for a PBA, both JCT and NEC publish their own versions. The JCT version should be approached with care; it is only really suitable (in my view) with some amendments). The NEC version is better. As PBAs are more popular in the public sector than the private sector (and NEC is more popular in the public sector), the NEC version is the one most in use.
I somewhat dominated the Q&As after the talk, which I felt very embarrassed about later in the evening. Professor Klein was suggesting mandatory use of PBAs, and I was concerned that this might be a case of over-legislation. To be honest, my concerns have not been entirely allayed, though I suspect if it was introduced in the right way it would work well. All we need is a government not distracted by other things to introduce the legislation.