Working Safely at Leathes Prior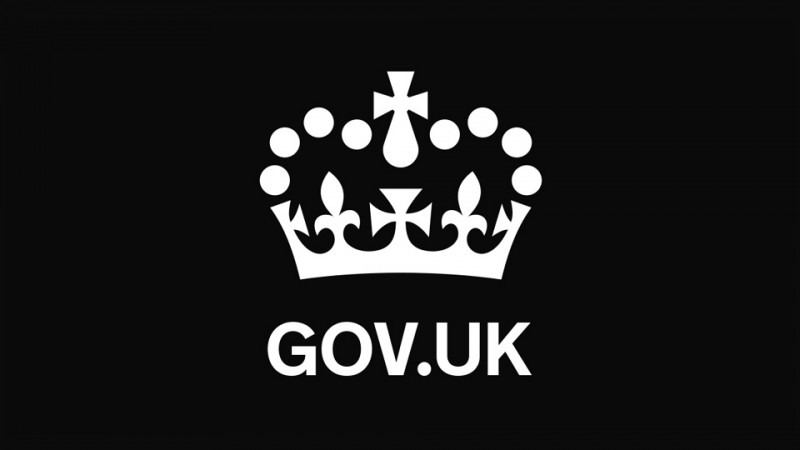 ---
Leathes Prior would like to reassure our clients and contacts that the firm continues to prioritise the safety and wellbeing of all visitors to our office, as well as our people. The firm has safety measures in place to ensure we continue to work safely to stop the spread of respiratory infection and protect the vulnerable, following the most recent government guidance published 1 April 2022.
We have a dedicated Client Care Team fully trained in the firm's safety measures so that our offices can continue to remain open and face-to-face meetings can continue to take place safely.
Please do not attend our offices if you have tested positive for COVID-19, or if you have any symptoms of COVID-19, and we ask that all visitors to our offices remain mindful of protecting others from respiratory infection - for example by making use of hand sanitisers available on entry.
We will continue to respond to any updated guidance, keeping our clients well-informed and protected at every step. Please do contact us on 01603 610911 or at info@leathesprior.co.uk if you have any questions or concerns, or would like to arrange to visit our offices.
We would like to thank you all for your continued support and wish all of our clients and contacts the best in continuing to live and work safely.
The Partners of Leathes Prior.