No more self-isolation if you are double jabbed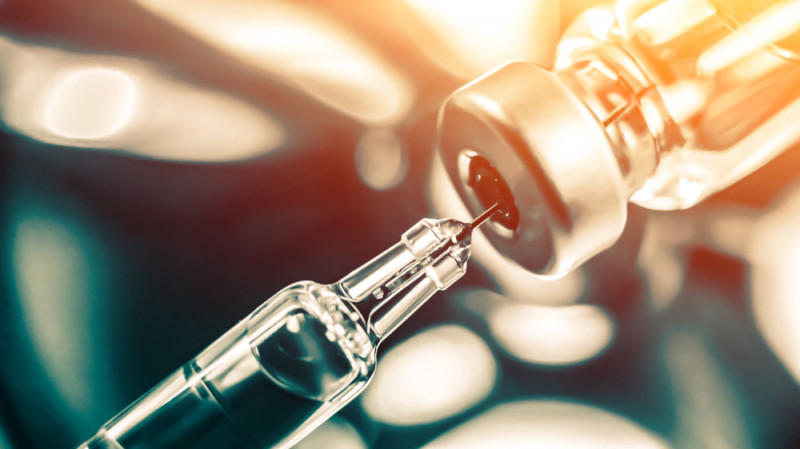 ---
With over 86% of the country now having been offered at least their first COVID-19 vaccination, and approximately 64% of the population now fully vaccinated, there has been call for the government to scrap the self-isolation period for those who are in the latter category. Today it was announced that, as of 16 August 2021, those who have had both of their jabs will not be required to self-isolate if a close contact tests positive for COVID-19.
Whilst there will be no legal necessity for them to do so, the government has advised that if a double-jabbed individual does come into contact with someone who has tested positive after 16 August, they should obtain a PCR test and if they do then test positive, they will be required to self-isolate for 10 days regardless of their vaccination status.
Some employers will no doubt be relieved to hear therefore that their employees will (from 16 August) will no longer have to self-isolate if they get "pinged" by NHS Test and Trace, provided they are fully vaccinated. With many employers across the UK finding themselves short-staffed due to whole teams being told to isolate, as well as taking the pressure off businesses returning to the office as the country proceeds to reopen, this is an important development.
There are, however, some issues that will undoubtedly come to light as the UK yet again adapts to a new set of rules: what if an employee refuses to come into the office following a fully vaccinated colleague getting "pinged" and not self-isolating? What if a fully vaccinated employee who has been "pinged" chooses to isolate anyway out of an abundance of caution and refuses to attend the workplace? Will employers be able to request details of their employees' vaccination status so as to verify what someone must do? Will employers be able to require their employees to self-isolate despite them having received both jabs?
The answer to most of these questions will largely depend on the employer's own policies and any further guidance that is published by the Government, but please do get in touch with our Employment Team if you need specific assistance.
A further consideration for the next month or so is that, whilst it has not yet been confirmed, it is also expected that after 16 August those individuals with both vaccinations will not need to quarantine when returning to England from an "amber list" country, unless they have tested positive. Currently when returning to the UK from an "amber list" country you must adhere to the standard 10-day self-isolation period, with a test on days two and eight. This will also result in updated guidance for employers and employees in terms of holiday and quarantine policies as international travel starts to resume.
If you have any questions relating to any of the issues raised in this article, including self-isolation periods and vaccination status when bringing your employees back to work, please contact a member of our Employment Team via 01603 610911 or by emailing info@leathesprior.co.uk.
Note: the content of this article is for general information purposes only and does not constitute legal advice. Specific legal advice should be sought where necessary.