Medical exemption guidance now published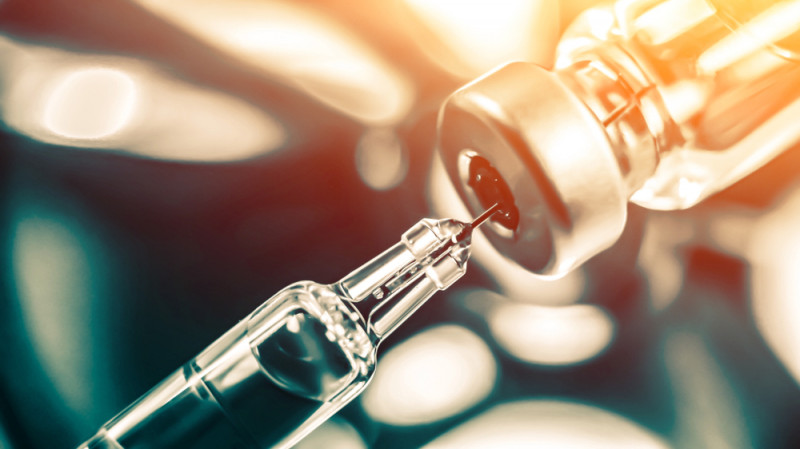 ---
The Government has now confirmed how people working or deployed in care homes can apply for proof that they are medically exempt from vaccination. Importantly however, the procedure outlined in the exemptions guidance is not limited to care home workers, it also applies to anyone who is unable to be vaccinated for medical reasons.
In order to apply for an exemption, the individual concerned must first call the NHS COVID Pass service on 119 to request a medical exemption application form. The applicant will need to provide their name, date of birth and the name of their GP or specialist clinician when requesting the form. Currently, the form is only available through this service and cannot be obtained from a GP.
The application form will then be sent to the individual by post. Once the applicant has completed the form, they will need to return it to the GP or relevant clinician stated on the form such that it can be clinically reviewed by their doctor.
The Government guidance states that the reasons permitted for a medical exemption are limited and provides a number of examples, namely:
people receiving end of life care where vaccination is not in the person's best interests
people with learning disabilities or autistic individuals, or people with a combination of impairments where vaccination cannot be provided through reasonable adjustments
a person with severe allergies to all currently available vaccines
those who have had an adverse reaction to the first dose (for example, myocarditis)
Short-term exemptions are also available for those with temporary medical conditions and pregnant women (who can alternatively use MAT B1 certificates to show their COVID status).
Applicants will receive the result of their application by post within two to three weeks. Successful applicants will be granted a domestic NHS COVID pass which can be accessed via the NHS app or on the NHS website. The pass will not show that an individual has a medical exemption and will appear the same as for those who are double-vaccinated.
Until 24 December 2021, individuals that work or volunteer in a care home can continue to self-certify. Businesses in England that choose to use the NHS COVID Pass as a condition of entry can decide whether to allow in people who self-declare that they're medically exempt until 24 December 2021.
From 25 December, those who are unable to get vaccinated will have to use the NHS COVID Pass in the same way that people who are fully vaccinated use it.
Hopefully this new formal procedure for confirming medical exemption, which relies on the scrutiny of medical professionals, will bring clarity and certainty to care home managers, and employers more generally, who wish to verify the status of individuals claiming medical exemption. That being the case, the efficiency and accuracy of this new system is yet to be put to the test.
If you have any queries or concerns about medically exempt employees, or about employment law more generally, our specialist team of Employment lawyers would be happy to assist you further. Please email info@leathesprior.co.uk or call us on 01603 281153.