Making a Will during Lockdown 3.0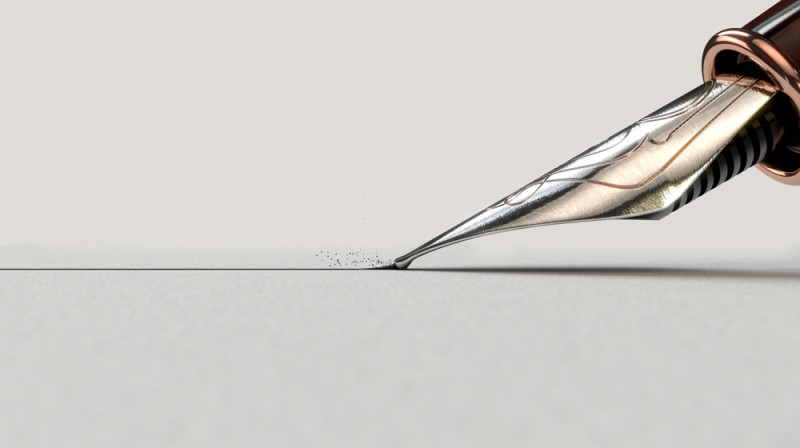 ---
The law on the witnessing of Wills is set out in Section 9 of the Wills Act 1837, which states that in order for a Will to be validly executed it must be signed (or acknowledged) by the Testator in the presence of two independent witnesses who must then both sign the Will in the presence of the Testator and the other witness. For more information on the changes to the law in this area, see our previous article here.
The coronavirus pandemic and the subsequent social distancing measures have made it more difficult for clients to safely arrange for their Wills to be witnessed in person, regardless of whether they had planned for their Wills to be witnessed inside or outside of their solicitor's office. Despite the changes to the law made in September 2020, the Government have still advised that the use of video technology in witnessing Wills should only be used as a last resort and that where possible, people must continue to arrange for their Wills to be witnessed in person where it is safe to do so.
Here at Leathes Prior, we continue to be flexible to accommodate each of our clients' specific needs. Our latest Will signing via video link was completed by Senior Associate Louisa Shailes. After sending out the finished Will to the client, a first video conference was conducted and recorded where Louisa and a second witness from our Wills team witnessed the client sign their Will. Afterwards, Louisa travelled to the client's residence to collect the Will complete with the client's signature. Finally, Louisa returned to our offices in Cathedral Close to conduct a second video conference with the client, where they saw their two witnesses sign their Will to complete its execution.
Whether a Will signing by video link is right for you will depend on your personal circumstances, therefore we continue to remind our clients to take advice from us regarding the preparation and execution of their Wills. You can also review the statement released by Tessa Bonser, which sets out how we can remain flexible in this challenging period here.
If you would like to have a Will put in place then feel free to contact our Wills, Trusts and Probate Team on 01603 610911 or via email at info@leathesprior.co.uk.
Note: the content of this article is for general information only and does not constitute legal advice. Specific legal advice should be taken in any specific circumstance.