Leathes Prior's Dan Chapman, head of our Employment Team, appeared on BBC Radio Norfolk this morning to discuss the issue of tattoos in the workplace.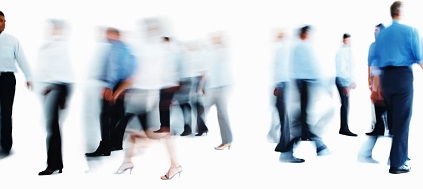 ---
Following the highly publicised decision earlier this week by Air New Zealand to end their ban on staff having visible tattoos, BBC have been debating whether UK employers should follow suit.
Air New Zealand have said that from 1 September, all employees will be able to display "non-offensive" tattoos at work. It said there was growing acceptance of tattoos, particularly as a means of personal expression, and that for people of Maori descent they were a sacred tradition.
The airline's tattoo restrictions had previously attracted criticism and some accused it of hypocrisy for using other aspects of Maori culture - such as language and symbols - in its marketing efforts. Air New Zealand Chief Executive Officer Christopher Luxon said the firm wanted to embrace diversity and allow employees "to express individuality or cultural heritage".
Discussing the matter with BBC's Nick Conrad, Dan expressed the view that UK employers are entitled to seek a fair balance between the employer's needs to promote their brand and protect their professional reputation, whilst recognising the individual rights of employees. In a modern workplace where many younger employees are more likely to sport tattoos than the generation before them, employers need to consider whether a blanket ban is not just legal, but whether in any event it best meets their recruitment and retention of staff needs.
For the full interview with the BBC, please click here.
Please note our next Modern Employer seminar is on Thursday 26 September, to book your place please contact ntodd@leathesprior.co.uk.
If you require any employment law advice, please feel free to email us on info@leathesprior.co.uk or call 01603 610911.