Leathes Prior welcomes Risk & Compliance Manager; Adrian Baker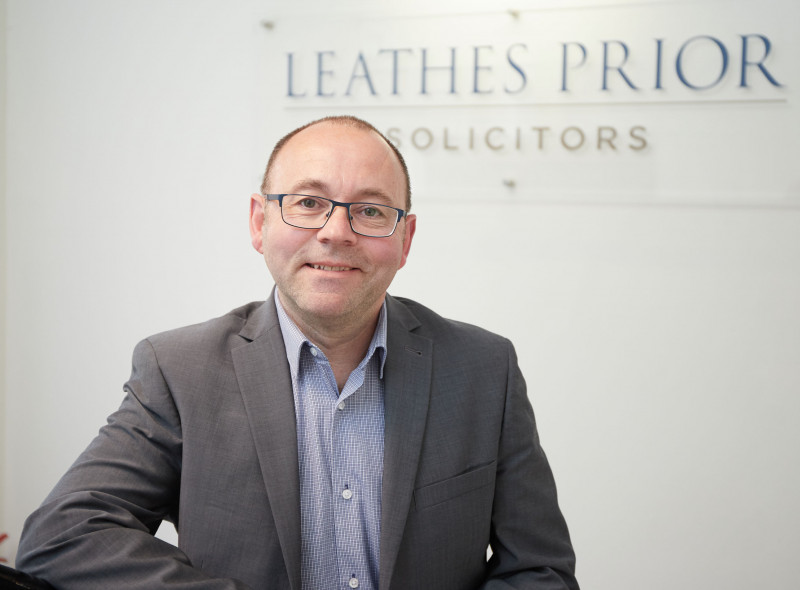 ---
Leathes Prior is delighted to welcome Adrian Baker to the firm, who joins as Risk & Compliance Manager having carried out a similar role for eight years at another large regional firm.
Adrian will sit as part of Leathes Prior's Management Team, working closely with both the firm's Operations Director, Charlotte Sheehy, and the Compliance Officer for Legal Practice (COLP), Richard Guthrie.
In a new role for Leathes Prior, Adrian will be responsible for ensuring the firm continues to meet regulatory obligations and achieves key external quality standards by working closely with staff across the business and carrying out regular training.
Richard Guthrie (COLP) said:
"We are delighted to be appointing Adrian into the new role of Risk & Compliance Manager. Adrian has an extremely impressive background and brings with him a wealth of experience. We hope the role will help us to achieve key goals of exceeding the firm's regulatory obligations, and maintaining very high standards of quality control and client service across the firm. I very much look forward to working with Adrian."