Leathes Prior is delighted to announce a significant IT infrastructure upgrade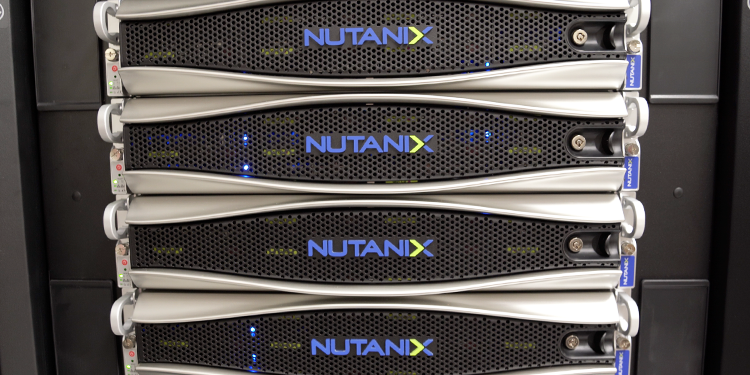 ---
As a firm steeped in history and tradition, Leathes Prior is very proud to have almost 145 years of experience doing what we do. That tradition, though, has not ever thwarted the firm's ambition to embrace the most innovative methods of ensuring that our clients benefit from the best possible service. Times are changing, and whilst providing a high quality, personal service is more important than ever, Leathes Prior recognises that ongoing investment in leading technology is fundamental in delivering that expectation.
As a key step towards providing the most innovative of services, Leathes Prior is delighted to announce a significant IT infrastructure upgrade, moving from traditional IT services to a Hyper-Converged Infrastructure (HCI). This means that the firm is now operating a very sophisticated, self-analysing and highly effective unified pool of resources shared across our virtual systems. Leathes Prior engaged multiple vendors and, with the help of Computer Service Centre, have implemented the solution, provided by Nutanix. Nutanix have been recognised as a Magic Quadrant leader in HCI for the past three years by Gartner and it is predicted that by 2023, 70% of enterprises will be running some form of HCI.
By moving to an HCI environment, Leathes Prior is building for the future. Nutanix allows a scalable and flexible IT environment for the firm's growing business, which has allowed for increases in resilience and stability of the firm's IT systems.
When looking at implementing a new system, the firm wanted to also look at future development and expansion. Nutanix is already geared towards a cloud future and will allow the adoption of cloud services in a seamless manner. This provides Leathes Prior with greater flexibility when delivering new services and solutions for both the firm's clients, and staff.
By installing Nutanix, Leathes Prior has received a significant performance upgrade, as well as increased flexibility to fully push on with exciting new products and services that can benefit both staff and clients of the firm alike. The firm is very grateful to Computer Service Centre for help in choosing and implementing Nutanix, which has been a large boost to the firm's environment.
Dell and HP have partnered with Nutanix to offer solutions, with household name companies such as Hyundai, L'Oreal, Hitachi and the Science Museum all embracing Nutanix solutions. Professional services firms in the United States have done likewise, however Leathes Prior are proud to be one of the few law firms within the UK to have made this move so far.
Christopher Cooper, Director at Computer Service Centre, said:
"Computer Service Centre has been working with Leathes Prior for over a decade and in this time, the IT Manager James Molyneux and the Partners, have always sought to improve their systems by following best practice. We were delighted when they accepted our latest advice to move to a new hyper-converged infrastructure from Nutanix, as we were totally confident it is the right solution for their growing business."
Now that the core IT infrastructure is at the forefront of the firm, it is allowing Leathes Prior to enhance and upgrade plans for disaster recovery and business continuity. By running on the latest hardware, Leathes Prior is seeing faster responses for data delivery, ultimately ensuring that the firm delivers an enhanced service for clients.