Leathes Prior help specialist fishing retailer Angling Direct buy out competitor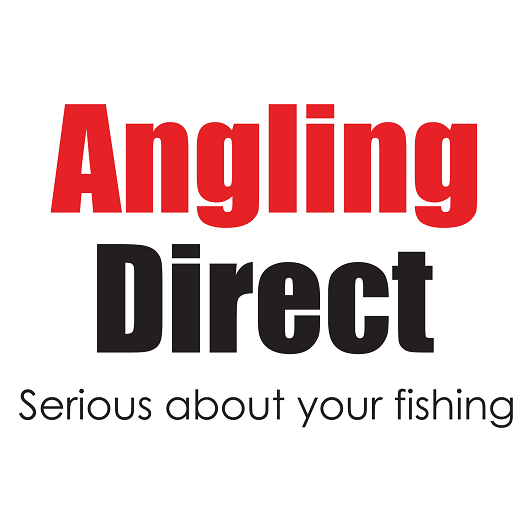 ---
Leathes Prior are pleased to have been able to assist Norfolk fishing retailer Angling Direct plc in their latest acquisition of the well-established Erics Angling Centre, which sees the addition of the Company's first lakeside premises at Farlows Lake in Buckinghamshire.
Following the integration of Erics, Angling Direct will now have 31 stores across England, with the directors hoping that it will be an opportunity to engage both seasoned and novice anglers on one of the country's most popular fishing sites.
Nina Ryan, a Solicitor in the Corporate and Commercial Team, worked with the Directors of Angling Direct to complete the acquisition and comments, "It has been a pleasure, as always, to work with Angling Direct on expanding their offering and we look forward to supporting them in their continuing growth."
For the full article see the EDP website here.
The acquisition comes in the midst of the Company's latest charity event, the Angling Direct Tour de Branches Charity Bike Ride. The team are raising money for 'Angling Projects', a centre offering fishing club facilities to budding young anglers to encourage the up-take of the sport in the next generation. The event involves Angling Direct staff cycling the virtual distance between all of the stores, a total of 1295 miles. See the Angling Direct website for more information.