Leathes Prior delighted to welcome Digital Marketing specialist Rhiannon Bond to the firm.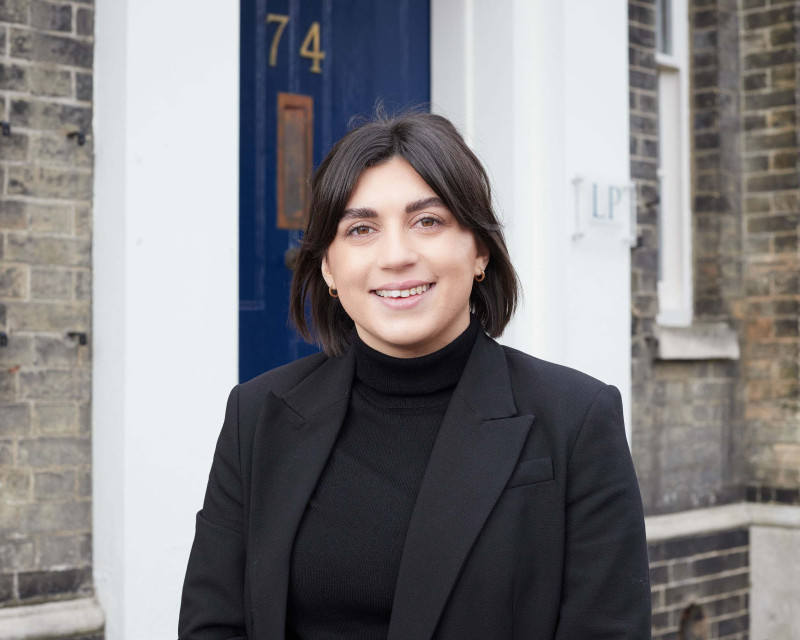 ---
Leathes Prior is very pleased to announce the appointment of Rhiannon Bond into a new role for the firm, Digital Marketing Executive, to expand the firm's Marketing Team.
The appointment comes as part of the LP's ongoing commitment to enhancing its digital presence and improving its client experience. Rhiannon will be responsible for continuing to develop the firm's online presence, developing and implementing digital marketing strategies, creating engaging content to increase the firm's visibility and drive traffic to its website.
Rhiannon, who brings a wealth of experience in digital marketing and social media management, will work closely with the rest of the firm's Marketing Team to deliver integrated marketing campaigns that align with the firm's overall business objectives.
Peter Lambert, Business Development and Marketing Manager at Leathes Prior, said, "We are thrilled to welcome Rhiannon to the firm. With a strong track record of developing and implementing successful digital marketing campaigns, we are confident that Rhiannon will help continue to enhance our online presence and assist in delivering the best possible experience to our clients."
The appointment of a new Digital Marketing Executive is just one of many recent hires made by Leathes Prior as part of its ongoing growth. The firm continues to invest in its people, ensuring it has the right talent in place to provide the best possible service to its diverse and loyal client base.