Leathes Prior advise Angling Direct plc on £5.5 million fund raise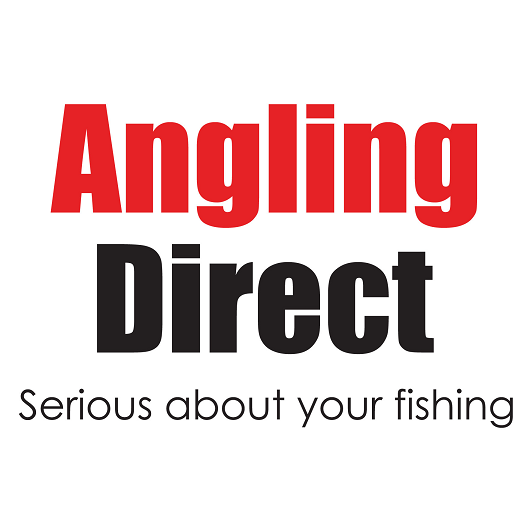 ---
Paul Warman and Nina Ryan of Leathes Prior's Corporate Team have assisted Angling Direct plc, the UK's largest specialist fishing tackle and equipment retailer, in raising up to £5.5 million through a placing of new shares on the alternative investment market of the London Stock Exchange. The placing was announced on 11 June 2020, with admission of the shares proposed to take place in two tranches over the next few weeks.
The funds raised will provide further protection, if required, against the uncertainty created by Covid-19. Given the high level of customer demand anticipated over the coming weeks, with the happy coincidence of 15 June 2020 marking the re-opening, not only of the coarse fishing season on rivers, but also of all 36 retail stores owned by Angling Direct nationwide, funds will also be used in part to increase high-demand product volumes. Any surplus will be utilised in the company's growth strategy.
Angling Direct now has 36 stores in the UK and has expanded its online operations into the European market, launching local language websites in Germany, France and the Netherlands. The company continued to operate successfully online throughout the lockdown, helped by the fact that fishing was one of the first sporting activities to be permitted as the restrictions started to be eased, servicing online orders from the distribution centre based at Rackheath.
Paul Warman, Partner and Head of Leathes Prior's Corporate Team commented: "It was a pleasure, as always, to work with the Angling Direct Board and senior management team. I am delighted that we have been able to assist in securing further investment for the company during this period of lockdown. Lockdown certainly gave rise to some logistical and legal issues and it was an interesting challenge to find solutions to enable the placing to proceed as planned."
Martyn Page, Executive Chairman at Angling Direct said: "I always find it reassuring to know we have a dedicated and experienced legal team behind us. Indeed this is essential when very complex projects are involved, such as our recent fund raise through a Placing on the Alternative Investment Market.
As always, the Leathes Prior Corporate Team, led by Paul Warman, excelled again, working long hours to incredibly tight deadlines with their usual efficiency and determination to successfully steer us though the vast web of legal documentation associated with such projects. A job well done, thanks guys."
Visit the Angling Direct website to learn more about the specialist fishing tackle retailer. To contact the Leathes Prior Corporate Team directly, please do so by emailing info@leathesprior.co.uk or calling 01603 610911.