Knot your problem?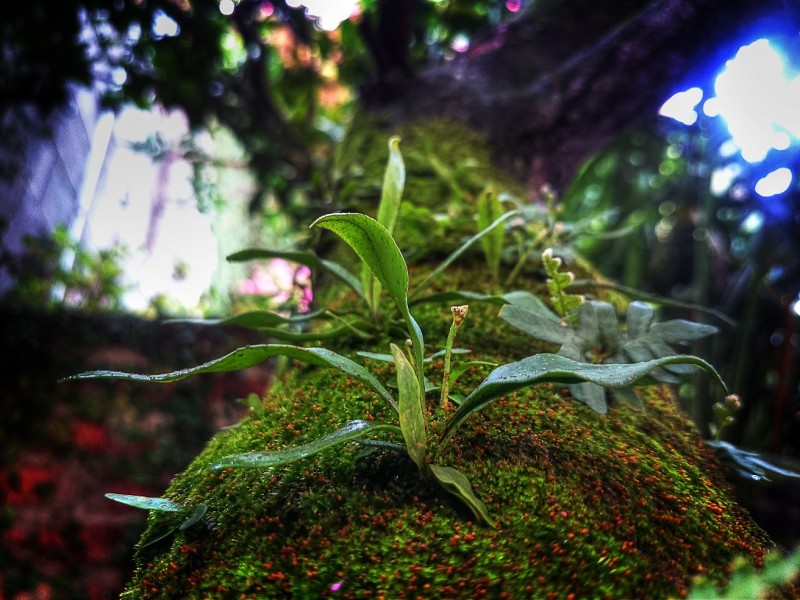 ---
Know your legal rights and responsibilities regarding the problematic plant – Japanese knotweed
A landmark judgment has recently been handed down in the case of Waistell v Network Rail Infrastructure Limited regarding the huge problem that is Japanese knotweed.
If referring to a plant as a huge problem seems a little excessive, then I am confident that you have not yet had the misfortune to come across this particular species. Originally introduced to the UK in Victorian times for its ornamental leaves and white flowers, Japanese knotweed has been called "indisputably the UK's most aggressive, destructive and invasive plant" by the Environment Agency. It has the ability to grow to 3-4 meters in the 10 week growing season and its roots can spread up to 7 meters horizontally from the plant beneath the surface of the ground.
Japanese knotweed can cause significant damage to hard structures such as buildings and walls. The presence of it on a piece of land, or even on neighbouring land, can devalue a property by as much as 50% and could make it very difficult to secure a mortgage over such a property. These factors combine to make it incredibly difficult to sell land when knotweed has become established. In light of the scale of such a problem, it would be reasonable to suppose that landowners might have a positive responsibility to control this plant, especially as it relates to neighbouring properties. However, until this judgment, there was no such precedent in place.
In the particular case of Waistell, the homeowner, Robin Waistell, faced significant issues regarding the quiet enjoyment of his property, as well as his ability to sell it, as a result of the invasive growth of Japanese knotweed on the adjoining land owned by Network Rail.
Mr Waistell was awarded the cost of treatment, and an amount to reflect any residual diminution of the value of his property. With the knotweed originating on Network Rail's land, clearly their cooperation would be required to eradicate the problem. Accordingly, the judge made it clear that, should the treatment of the problem not be completed satisfactorily, Mr Waistell will be able to return to court to seek damages for the full diminution of the value of his property.
The significance of this judgment is clear. It sets out the three types of nuisance which can be caused by Japanese knotweed, as follows: 1) encroachment with no physical damage; 2) encroachment with physical damage and; 3) loss of enjoyment. Perhaps most significantly, it was held that the mere presence of knotweed on an adjoining property was capable of being a nuisance if it prevented a homeowner from obtaining full market value for their property.
The precedent set by this judgment could have potentially huge ramifications for organisations such as Network Rail, which own large amounts of land with adjoining properties across the UK. The judgment clearly places obligations on the landowner to prevent any encroachment and ensure there is not diminution in the value of adjoining properties.
One would hope that Network Rail, as well as others, will now place a higher priority on removing this invasive plant in light of this judgment. However, it appears likely that Network Rail will appeal the judgment based on the argument that it opens the floodgates to a potentially huge number of similar claims, which may compromise Network Rail's ability to spend money on other safety issues.
If you have experienced problems with Japanese knotweed which stem (excuse the pun) from neighbouring land, please contact our Property Disputes Team who will be able to advise you accordingly.