Kicked on the way down; relegated Foxes fined for breach of Competition Law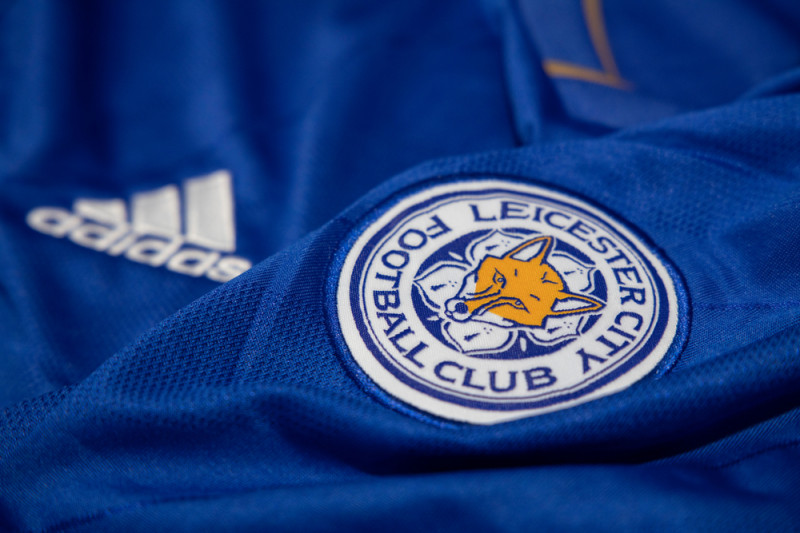 ---
It's hard to believe, given the weather, that August is upon us, and with it the start of the football season. As with the weather this summer, its true to say in football that when it rains, it pours.
This is certainly the case for Leicester City FC. Fresh from Premier League relegation, it would seem that bad news for the club comes in pairs as, on 31 July, the Foxes were fined £880,000.00 for their alleged collusion with JD Sports Fashion Plc in the sale of club merchandise. Whilst football clubs are famed for their spending largesse (particularly when it comes to new signings) no doubt this fine will sting when you add into the mix the loss of big-money Premier League TV deals.
So, what happened?
The Competition and Markets Authority (known as the CMA) launched an investigation back in September 2021 (with Leicester having just lost 2-1 to Brighton & Hove Albion on their way to an impressive 8th place Premier League finish). That investigation alleged that Leicester City and JD Sports had agreed on, and conducted, the following plan of action:
In August 2018, JD Sports would stop selling Leicester City-branded merchandise online for the 2018/2019 season;
In January 2019, JD Sports would recommence selling Leicester City-branded clothing online, BUT would disapply their 'free delivery on orders over £70' policy so as not to undercut Leicester City; and
By July 2020, and thereafter, JD Sports would continue to apply delivery charges to all online orders of Leicester City merchandise, increasing the prices that both companies would charge for such products.
So as to say, it was alleged that JD Sports and Leicester had agreed to restrict competition for Leicester City-branded clothing in the UK.
Both Leicester City and JD Sports admitted their participation in the alleged offences. JD Sports self-reported the potential breaches to the CMA, and in doing so, benefited from its 'leniency' policy (which offers protection to parties who come forward with information regarding their own anti-competitive activities). The Foxes entered into the CMA's settlement procedure, which aims to give credit against any fine imposed to take into account the saving of costs associated with a protracted investigation.
Michael Grenfell, Executive Director of Enforcement at the CMA, said:
"Football fans are well-known for their loyalty towards their teams. In this case we have provisionally found that Leicester City FC and JD Sports colluded to share out markets and fix prices - with the result that fans may have ended up paying more than they would otherwise have done. Both parties have now admitted their involvement, allowing us to bring the investigation to a swift conclusion".
Without a doubt, £880,000 is no small sum of money, and Leicester City will certainly feel the pinch in the final weeks remaining before the transfer window slams shut.
However, the key to unlocking the best possible outcome if you (or your business) find yourself in a similarly difficult or delicate situation is in taking legal advice at the earliest possible opportunity. By ensuring steps were taken at an early stage to address the situation, both Leicester City and JD Sports will have significantly reduced their ultimate liability to the CMA. This principle holds true no matter the size of the business or the nature of the issue.
If you need legal advice regarding an issue with which you or your business are experiencing, you can contact us on 01603 610911 or at info@leathesprior.co.uk – we will be more than happy to assist.
Note: The contents of this article are for general information only and do not constitute legal advice. Specific legal advice should be taken in any particular circumstance.