Key Considerations When Investing in Commercial Property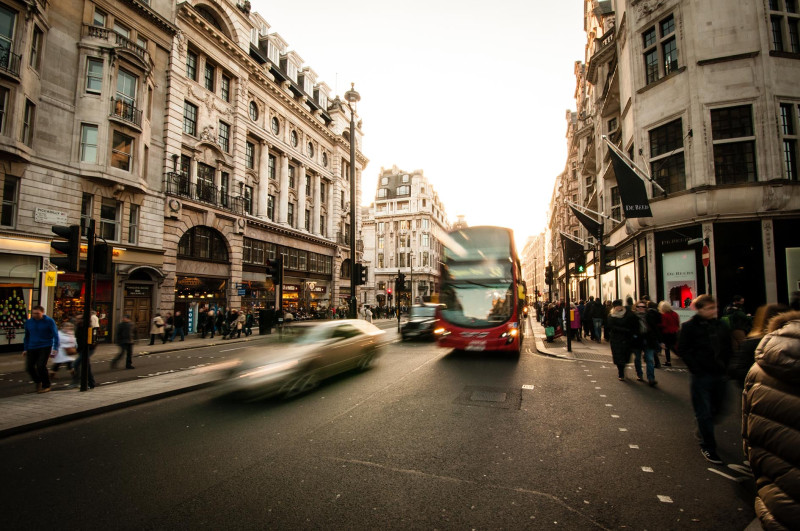 ---
Investing in commercial property can be a wise venture in the current market, particularly given that the value of real estate is relatively stable in comparison to other investments. Commercial properties hold potential for consistent returns and appreciation however, a strategic approach to enhancing the value of your investment in addition to receiving a regular income from it is to have it occupied by quality & reputable tenants.
This article sheds light on some of the key considerations for commercial landlords, offering guidance to navigate the complexities of landlord-tenant dynamics and how working with specialist commercial property solicitors can ensure a solid foundation, protecting your investment.
Seek out professional legal advice from the earliest stage
We can assist with the complexities of managing the legal relationship with your tenant and are best able to do so at the earliest stage possible, alleviating any potential legal pitfalls down the line.
Ensure a robust lease agreement
Working with specialist commercial property solicitors ensures your lease is tailored to your specifications and drafted as per the terms agreed with your tenant. This step is instrumental in preventing future disputes further down the line.
Adequate security measures
This is always important, but particularly where your tenant is a newly incorporated business, prioritising security measures is essential. As commercial property experts we can guide you through setting up the appropriate security measures to safeguard your investment in the event of tenant default or non-payment.
Document standardisation for financial viability
Often commercial property investment can involve third party lenders, for this reason it is imperative that the documentation is on a market standard form, suitable for both you as the landlord and any lender providing you with commercial finance. We ensure that all contractual framework is aligned with industry standardisation.
Maintaining control over the leasing process and tenant occupancy is essential. Working with commercial property experts can provide insight into structuring your lease agreement which ensures you will remain in control of the leasing process, and the occupier under the lease, whether or not the tenant decides to renew, and your position on renewal is protected in law.
Protection against eventualities
Contingency planning is essential in commercial property ownership, ensuring you are covered to the fullest extent possible in terms of the rights and options available to you, should the worst happen is so important. Working with a legal professional specialising in commercial property means you're safeguarding your interests and minimises potential vulnerabilities.
Landlords of wider estates can also be supported by us preparing bespoke leases that address their estate and continuing obligations to existing tenants, whilst getting the site onto updated marked terms.
Instructing a specialist commercial property solicitor can remove a lot of the stress associated with the intricacies of Landlord and Tenant law, with our expertise we can help you to best navigate the same in addition to setting you up with legal advice for your continuing landlord role. New tenants will always have many questions before taking on a lease, and we also provide suitable replies to these to ensure your position is not prejudiced by an inaccurate reply in the future.
It is the landlord's responsibility to draft the lease, however it is often the case that a tenant may want to renew this or transfer it to a third party. We can ensure that in both instances, you are fully aware of your options, which should ideally be considered when the parties enter into that first lease, as well as how the property is to be maintained and insured.
If you would like assistance with a new lease, please do get in touch with our Commercial Property Team via info@leathesprior.co.uk or call 01603 601911 to discuss how we can best meet your requirements.