How to sell your business for maximum value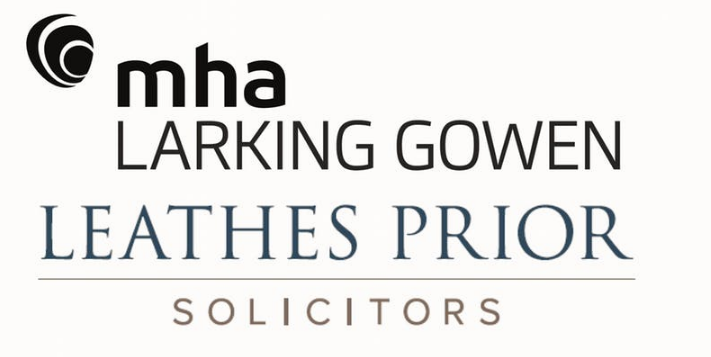 ---
Leathes Prior and MHA Larking Gowen Corporate Finance invite you to a joint seminar
Where: Dunston Hall, Ipswich Road, Norwich, NR14 8PQ
When: 4 June - 8:30am - 12pm
The seminar is aimed at business owners considering their future exit strategy.
We will cover:
Company valuation
Business growth strategies
Preparing your business for sale
The confidential sales process
Due Diligence
Legal contracts.
We will use illustrative examples and real life war stories to bring the process to life
If you are interested in coming please sign up on eventbrite.
We look forward to seeing you there.