HGV Drivers – Too little? Too Late?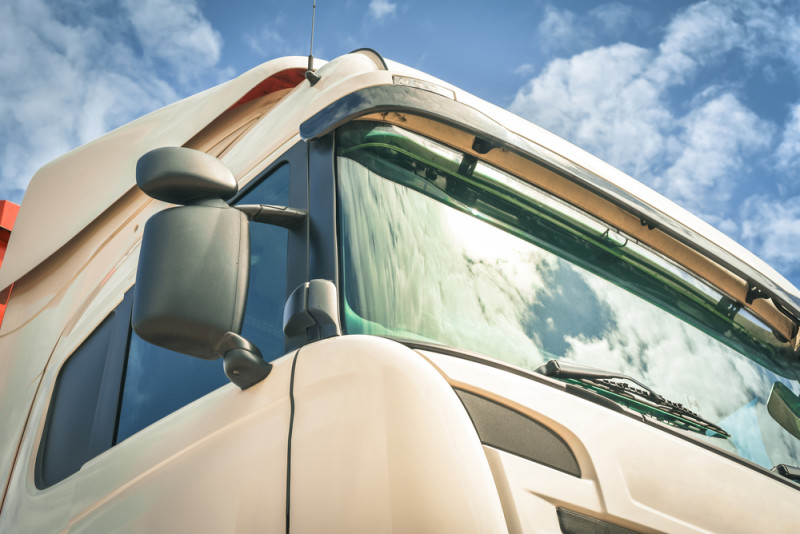 ---
On 25 September 2021 the Government announced the proposed introduction for short term working visas for HGV drivers. It announced that up to 5,000 HGV drivers will be able to come to the UK for three months in the run-up to Christmas, providing what it termed "short-term relief" for the haulage industry.
A further 5,500 visas for poultry workers will also be made available for the same short period, to avoid what the Government describes as "any potential further pressures on the food industry during this exceptional period".
Recruitment for additional short-term HGV drivers and poultry workers will begin in October and these visas will be valid until 24 December 2021. The Government has advised that UK Visas and Immigration (UKVI) are preparing to process the required visa applications, once made, in a timely manner.
It is not entirely clear why the Government proposes to limit the number to 5,000 when it is said that there is now a shortage of more than 100,000 drivers in the UK. After all there is no limit of the number of, by way of example, social club mangers, fish and chip shopkeepers, beauty salon and betting shop managers, PR Consultants, Pilate's instructors and sales clerks who can come to the United Kingdom to work for a licensed sponsor to fill a genuine vacancy. Not only can they stay for much longer periods but many are ultimately entitled to settle here permanently. None are recognised as shortage occupations.
It will be interesting to see how many will want to come for only three months considering the problems caused by tax changes which are said to make it more expensive for drivers from Europe to work in the UK? Watch this space.
If you need advice on or have any questions about how this might apply to you, our Immigration Team would be happy to assist. Please contact us on 01603 610911 or email us for more information.