HGV Drivers – The Saga continues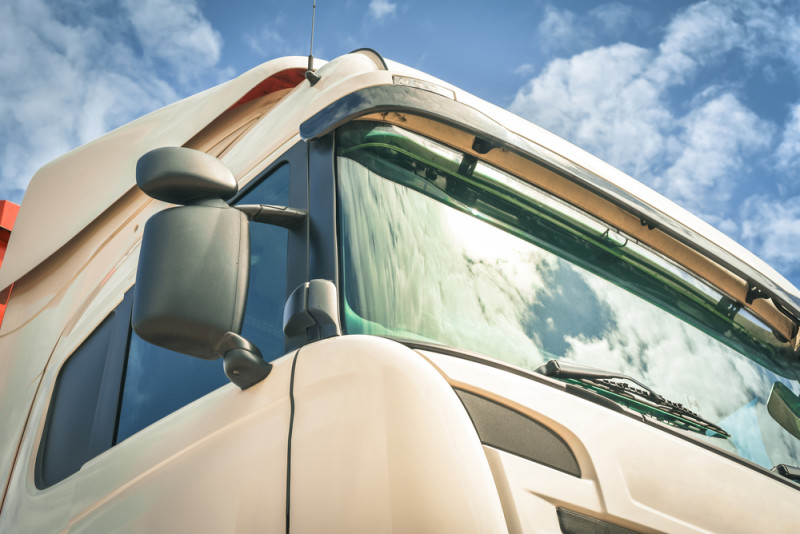 ---
On Saturday 2 October, the Government changed the rules yet again to allow tanker drivers to come to the UK immediately if they meet certain eligibility requirements.
The applicant must be:
a non-visa national;
hold an EU, EEA or Swiss licence to drive HGV fuel tankers (HGV category C or C+E plus current accreditation for the transport of fuel further to the international convention about dangerous goods transport);
have been issued with an HGV fuel driver's endorsement letter by the Department for Business, Energy and Industrial Strategy (BEIS); and
arrive in the UK for the purpose of undertaking employment, as an HGV fuel tanker driver between 1 October 2021 and 15 October 2021.
Tanker drivers do not need to apply in advance for a visa. They can simply turn up at the border and if they show the right bits of paper to a Border Force Officer and he or she is happy then they will be granted permission to enter and work as a fuel tanker driver for the specified employer until 31 March 2022
That said applicants will still need to satisfy the relevant Border Force Officer that:
they are genuinely seeking entry for the purpose of undertaking employment as an HGV fuel tanker driver;
they are able to maintain and accommodate themselves without recourse to public funds;
they intend to leave the UK at the end of their period of permission.
This is clearly aimed at enticing EEA tanker drivers to come to the UK which will interesting post Brexit.
If you need advice on or have any questions about how this might apply to you, our Immigration Team would be happy to assist. Please contact us on 01603 610911 or email us for more information.