HGV Drivers & Poultry Workers – New Scheme Launched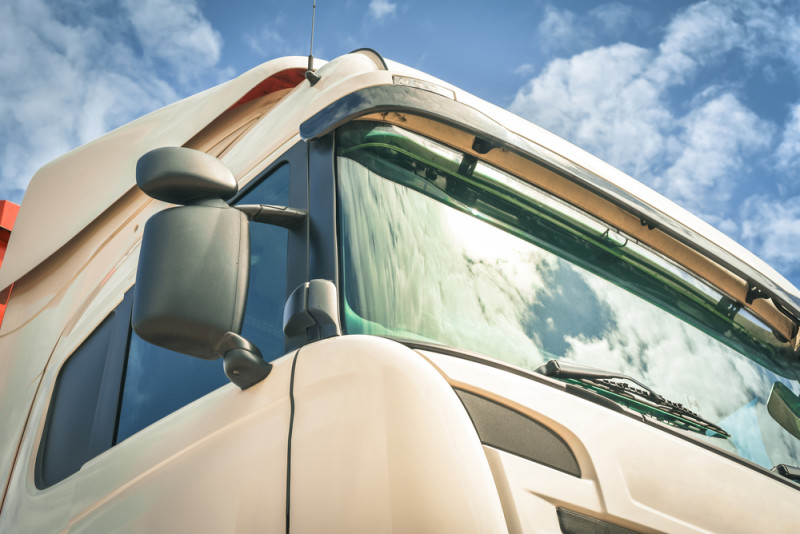 ---
So now we know.
The government have now told us on Monday 11 October 2021 how the emergency temporary worker scheme will work.
Applicants can apply for a Seasonal Worker visa by:-
15 November 2021 to do poultry work until December 31 2021; and
1 December 2021 drive heavy goods vehicles to transport food until 28 February 2022 .
Temporary visas will be available for 5,500 poultry workers and 4,700 HGV food drivers.
This new Seasonal Worker visa replaces the existing "Temporary Worker – Seasonal Worker visa" (Tier 5) so anyone who wishes to work in the edible horticulture sector for up to 6 months e.g. picking fruit and vegetables will need a Seasonal Worker visa rather than a Temporary Worker – Seasonal Worker visa (Tier 5) .
Detailed guidance was also issued on 11th October.
Anyone wishing to sponsor a Seasonal Worker must hold a valid Temporary Worker sponsor licence for the Seasonal Worker route unless they held a Temporary Worker sponsor licence for the T5 (Temporary Worker) Seasonal Worker route which was automatically converted to the new licence.
However individual employers cannot apply for a licence as these are reserved for Scheme Operators who operate as recruitment agencies and who are approved by the Department for Environment Food and Rural Affairs and who are licenced by the Gangmasters and Labour Abuse Authority.
So if you want to employ a poultry worker or HGV driver under the scheme you will need to contact one of the four approved Scheme Operators who are currently AG Recruitment, Concordia, Fruitful Jobs and Pro-Force. According to the government all scheme operators will recruit poultry workers and HGV food drivers.
If you need advice on or have any questions about how this might apply to you, our Immigration Team would be happy to assist. Please contact us on 01603 610911 or email us for more information.