Help to Buy Regional Price Cap Introduced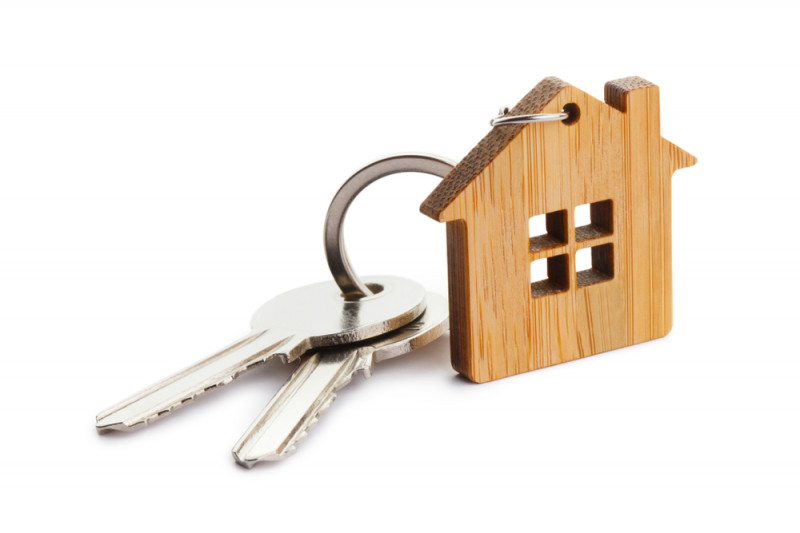 ---
Help to Buy Regional Price Cap:
From Wednesday 16 December, eligible purchasers will be able to apply to the new Help to Buy Equity Loan Scheme. The scheme is set to run from April 2021 until March 2023 and will replace the previous equity loan scheme.
What is the Help to Buy Scheme
The Help to Buy Equity Loan Scheme provides First-Time Homebuyers with an additional loan from the Government to support them with buying a new build property. This loan can be up to 20% of the value of the property outside of London or 40% within London.
The loan is secured against the property alongside a standard repayment mortgage from a mainstream Lender.
This is a great option for First Time Buyers who are looking to purchase their first home, as there is no interest payable for the first 5 years. After the first five years, owners can explore the options of paying back the loan or remortgaging. In addition, the Help to Buy Scheme offers Buyers a wider range of standard mortgage options as the loan-to-value ratio is reduced.
What changes will be introduced on Wednesday 16 December
From Wednesday 16 December, Buyers will be able to apply to the new scheme. This places a cap on the value of the properties which are eligible for the scheme based on the region where the property is located.
The property will need to be purchased from a registered Help to Buy homebuilder and cost less than the following , depending on area:
North East £186,100
North West £224,400
Yorkshire and The Humber £228,100
East Midlands £261,900
West Midlands £255,600
East of England £407,400
London £600,000
South East £437,600
South West £349,000
Buyers in the East of England will be able to apply for a loan of up to £81,480.00 whereas Buyers in the North East will be able to apply for up to £37,220.00.
How can Leathes Prior Help
If you wish to purchase a new build home with a Help to Buy Equity Loan, you will need a Solicitor to process the required documentation. Please contact us today by calling 01603 610911 or emailing info@leatheprior.co.uk if you would like an estimate.