Ban on new ground rents – a welcome result for leaseholders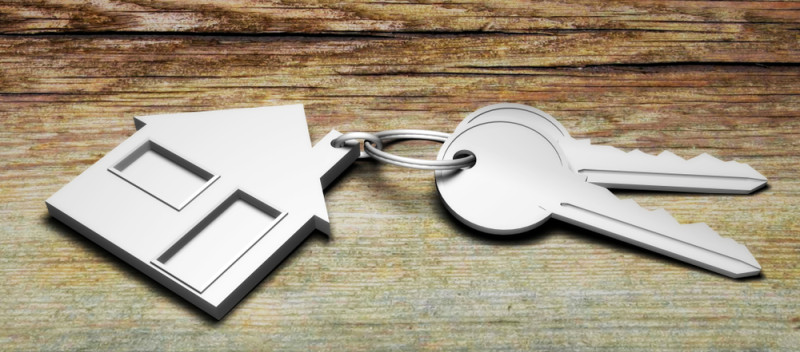 ---
On 8 February 2022, the Leasehold Reform (Ground Rent) Act 2022 ("the Act") received Royal Assent with the government announcing the intention to prohibit future ground rents of more than a peppercorn being charged within new long leases, subject to certain exceptions.
It has now been announced that the Act will come into force on 30 June 2022.
What is ground rent?
Ground rent is an annual cost for a leaseholder which is charged by the freeholder under the terms of a residential lease. The leaseholder often pays this annual amount with no meaningful benefit, nor in consideration for any additional service provided by the freeholder.
This payment is separate to the annual service charge payments, which are paid for a precise purpose and services provided. Usually for the upkeep and maintenance of the building in which the flat is situated.
What does this mean for leaseholders?
From 30 June 2022, a freeholder is prohibited from including payment of ground rent which exceeds one peppercorn per annum into a new residential long lease granted at a premium.
The Act also restricts the freeholder from charging an administrative fee to collect this peppercorn ground rent.
Which leases does the Act apply to?
The Act applies to residential leases, with some exceptions, granted for a term exceeding 21 years, at a premium, in respect of a single dwelling.
Certain business leases, statutory lease extensions and shared ownership/housing leases are excluded.
It is worthwhile noting that should a leaseholder decided to vary their existing lease with their freeholder, i.e. by extending the term or the demise of the flat, then this can be caught by the provisions of the Act (as it would be deemed a surrender and regrant and effectively a new lease).
Will the ground rent that I pay under my existing lease change?
Unfortunately, no. The provisions of this Act only apply to new leases granted, although please note the comment about surrender and regrant for a lease variation immediately above.
What are the consequences for the freeholder if they breach this?
Enforcement action could be taken against the freeholder if they are found to have granted a new lease in breach of the provisions of the Act, which can include fines of up to £30,000.00.
What to look out for next?
The government are seeking to make things more transparent and fairer for leaseholders in other ways also.
The intention being to include a new right for leaseholders who have owned their flat for a minimum of two years to extend their leases to 990 years at a peppercorn annual ground rent, together with an online calculator to assist leaseholders with working out how much premium is likely to be payable to the freeholder to extend their lease.
Presently the right is to add 90 years to the term of the existing lease at a peppercorn ground rent.
We await precise details of the further legislation following the initial announcement by the Housing Secretary in January 2021 to tackle the often confusing lease extension process; details of which can be found in my article below:
www.leathesprior.co.uk/news/housing-secretary-announces-significant-reform
If you have any questions or need further information with regards to the Act, our team are here to help and would be happy to assist. Please contact a member of our Residential Property Team on 01603 610911 or email us for more information.
Note: The content of this article is for general information only and does not constitute legal advice. Specific legal advice should be taken in any specific circumstance.