Government *tips* at changes in the law for hospitality and leisure workers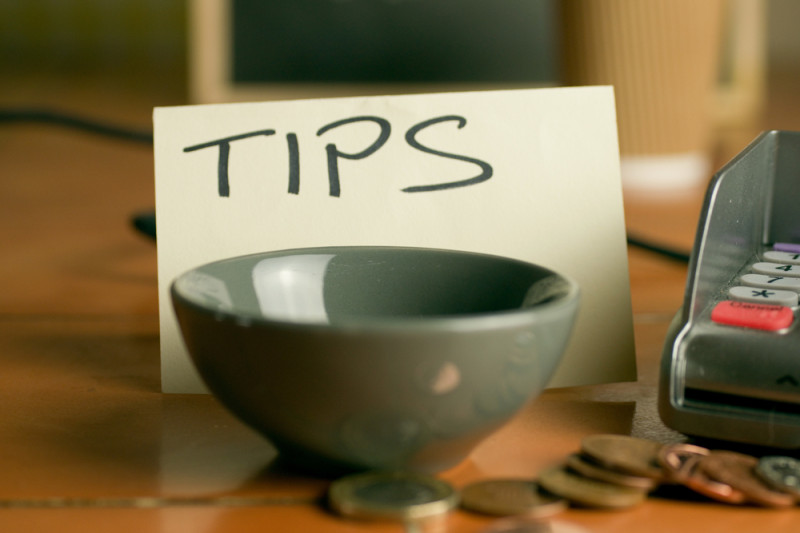 ---
Around five years after the Government closed a consultation into tipping and service charges in the hospitality and leisure industry, a decision has been made to introduce legislation to prevent employers taking tips received by staff.
The Government announced today that:
it will be unlawful for employers to deduct any tips received by staff (including any administrative charges), other than those that are required by tax law;
employers will be required to distribute tips fairly, prepare a policy on tipping and keep a record on how tips have been dealt with;
workers will be able to request information relating to an employer's tipping record; and
it will introduce a statutory Code of Practice on tipping, which employers will be required to have regard to.
The rules will be included in the long awaited Employment Bill, which was first laid before Parliament in June of this year. Once introduced, workers will be able to enforce their rights in respect of these new rules through the employment tribunal system and be entitled to compensation if successful.
The Government hopes that the changes will make a significant difference to the lives of around 2 million workers across the UK, many of whom earn National Minimum Wage or National Living Wage.
For employers in the hospitality and leisure sectors, the proposed changes may *serve* more harm than good. This is because they will be required to draft and introduce further workplace policies and be clear on how tips are to be distributed to staff. This may mean arranging for a dedicated "tronc" scheme – a specialist system which allows businesses in the industry to distribute tips to staff fairly (offering savings to staff and employers through exempt National Insurance contributions).
As always though, the devil will be in the detail, and it will be interesting to see any guidance prepared for employers to ensure compliance and whether they will have any further obligations when the legislation is eventually introduced.
Note: The content of this article is for general information only and does not constitute legal advice. Specific legal advice should be taken in any particular circumstance. If you would like more information on the content of this article, please call the Employment Team on 01603 610911.