Government plans to deal with motorists causing death, or serious injury, by virtue of dangerous or careless driving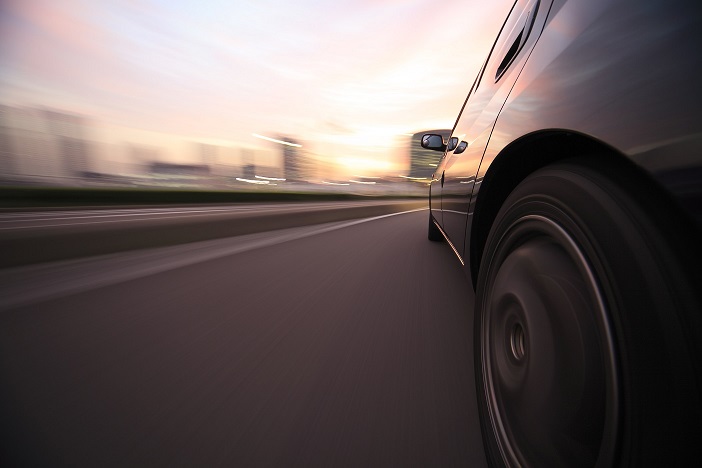 ---
In December last year a consultation paper was published by the Government following an internal review of driving offences and penalties, with concentration being on the serious offences that result in death or serious injury. Such consultation arose following recognition of public concern that sentencing should reflect the seriousness of such offences with an aim of ensuring deaths, or serious injuries, on our roads continues to decline.
Road safety and the sanctions imposed for those caught and/ or convicted flouting the rules regulating the roads has been prevalent in recent months: there having been a marked increase in the way these are to be dealt with. For example, there has been an increase in the level of fines imposed for speeding offences, the use of fixed penalties for 'careless driving', and more notably the increase in penalty points endorsed on a driving licence for 'using' a mobile phone while driving – rising from three to six penalty points.
The imposition of higher penalties has particular consequences for drivers of large commercial vehicles as firmer action by Traffic Commissioners is likely to lead to suspension of vocational entitlement for a first offence of using a mobile phone when driving such vehicles.
After the conclusion of the consultation, and pursuant to an overwhelming response, Ministers have confirmed significant tougher sentences for those who drive irresponsibly. It is part of the Government's pledge to take action against those that devastate lives when on the roads.
Ministers stated that life sentences will be introduced for those who cause death by dangerous driving (speeding, racing or using a mobile phone), and careless driving causing death while under the influence of drink or drugs. As a result, drivers could face sentences equivalent to manslaughter with the maximum penalty being raised from 14 years imprisonment to a term of 'life'.
They also seek to rectify the apparent lacuna in the existing law where a serious injury has been sustained when the standard of driving by a motorist falls below (but not far below) the standard expected of a competent driver in all the circumstances. As a result, a proposal has now been confirmed to introduce a further offence of 'causing serious injury by careless driving'.
This proposed move comes after the resounding response to the consultation, which revealed substantial support for the plans from a wide range of people including victims, bereaved families and road safety experts.
It is difficult to predict when the legislation will be enacted and come into force. At this stage the Government have stated this will be done when parliamentary time allows. However, the message is very clear – offenders committing, and convicted, of the most serious driving offences should be properly penalised.
Justice Minister Dominic Raab stated:
"We've taken a long hard look at driving sentences, and we received 9,000 submissions to our consultation. Based on the seriousness of the worst cases, the anguish of the victims' families, and maximum penalties for other serious offences such as manslaughter, we intend to introduce life sentences of imprisonment for those who wreck lives by driving dangerously, drunk or high on drugs."
Department for Transport figures show that while three in five killer drivers are jailed, the average sentence is four years. The Ministry of Justice confirmed that in 2016, 157 people were sentenced for causing death by dangerous driving and 32 were convicted of causing death by careless driving whilst under the influence.
However, that is not all. In September this year, Transport Minister Jess Norman launched an urgent review to examine cycle safety following a string of serious accidents involving cyclists. In 2015, two pedestrians were killed and 96 seriously injured after being hit by a bicycle. There are two phases to this cycling review. The first phase will contemplate creating a new offence equivalent to causing death or serious injury by careless or dangerous driving for cyclists. The second phase will be a wider consultation on issues relating to cycling and how safety can be improved between cyclists, pedestrians and motorists.
Note: The content of this article is for general information only and does not constitute legal advice. Specific legal advice should be taken in any particular circumstance.