Getting Your Affairs in Order - Lasting Powers of Attorney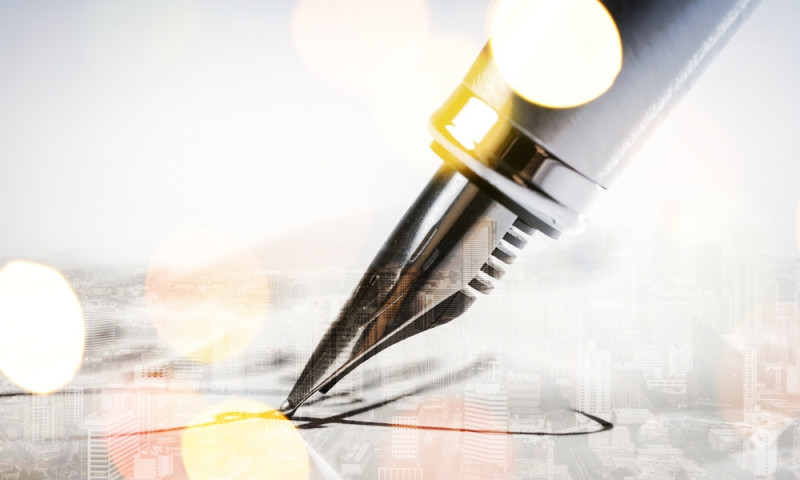 ---
There are many who are of the opinion that Lasting Powers of Attorney (LPAs) are just as important as your Will.
As set out in Pat Gibney's first article in this series "Getting Your Affairs in Order - Wills", a Will is the document that determines who receives your estate on your death. However, it is imperative that consideration is also given to how your affairs are handled in your lifetime.
An LPA is a document which enables you to appoint one or more people (known as 'attorneys') to make decisions on your behalf whilst you are alive. This may be in circumstances, for example, where you have fallen ill or you have had an accident which leads to you suffering a temporary or permanent loss of capacity.
It is common for LPAs to be left to one side with focus placed on a Will – the general view is that 'I do not need an LPA now as I am fit and healthy'. We associate losing mental capacity with old age but the reality is that any person can lose the capability to manage their own affairs at any given time. It is therefore important for appropriate measures to be in place if one loses mental capacity.
It is also imperative for you to ensure that these documents are prepared properly (and, we suggest, by a legal professional) in order for them to be utilised by your attorney(s) in line with your intentions.
There are two types of LPAs:
Property and Financial Affairs
This LPA enables you to give your attorney(s) authority to deal with matters such as payment of bills and withdrawals from bank accounts. An attorney is also able to sell a property on your behalf.
One of the attractive features of the Property and Financial Affairs LPA is that it can be used by your attorney(s) even if you maintain mental capacity. This means that your LPA can be used immediately once registered by the Office of the Public Guardian and provided your attorney(s) have your consent. Your attorney(s) would therefore be able to act on your behalf, for example, when you are not in the country and require certain matters, such as those listed above, to be handled.
Health and Welfare
This LPA essentially does what it says on the tin and gives your attorneys the authority to make decisions connected with your health and welfare. This may include minor decisions or decisions which may be life-changing, such as the extent of the care which you may receive in the future.
You can also choose whether to give your attorney(s) the authority to make decisions relating to life sustaining treatment on your behalf. This is arguably the most important decision which your attorney(s) may make on your behalf and as such, it is extremely important to ensure that your wishes are accurately recorded in your LPA (although there are other alternatives too).
Whilst your chosen attorneys must be over the age of 18, the discretion is entirely yours as to who you appoint. This may range from a family member to a friend of your family. Please note that you also have the ability to appoint a professional attorney if you so choose.
No matter what your reason may be for having your LPAs prepared, this is yet another necessary step you should take towards getting and keeping your affairs in order. As recent months have demonstrated, it is essential for to you have certain safeguards in place to ensure that both you and your love ones can rest assured that in the event that something unforeseeable occurs, you will be able to receive the assistance you require.
In our next article in this series we will be looking at the importance of having your property registered at HM Land Registry.
If you have any queries regarding this article then please do not hesitate to contact the Wills, Estates and Powers of Attorney Team on 01603-610911 or email us here.
Note: The content of this article is for general information only and does not constitute legal advice. Specific legal advice should be taken in any specific circumstance.