Further Restrictions On Evictions Announced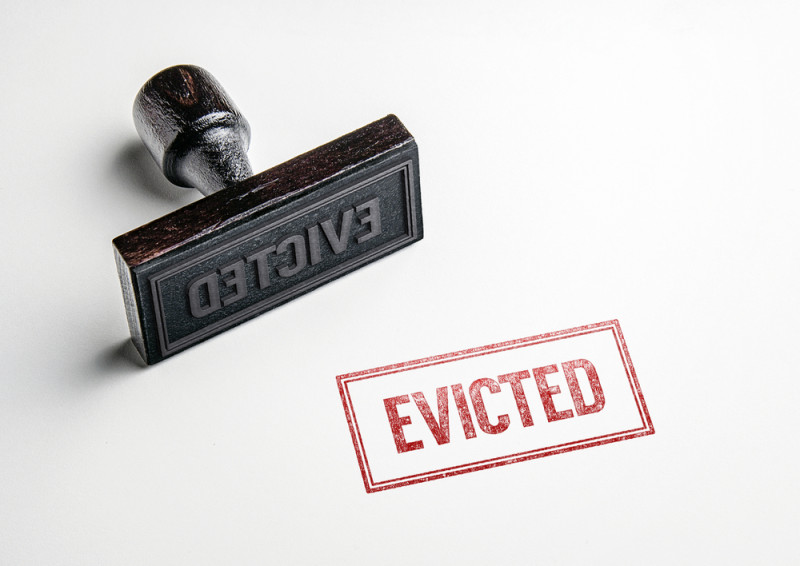 ---
You may recall from our last article www.leathesprior.co.uk/news/tenant-evictions-during-covid that the stay on possession proceedings put in place on 27 March 2020 was lifted on 20 September 2020, as the country began to unwind from the first lockdown.
The Government announced a "winter truce" on evictions, stipulating that they could not take place from 11 December 2020 to 11 January 2021. With the country now subject to national restrictions once again, the ability of bailiffs to enforce warrants for possession have been further limited. The Housing Minister, has recently announced that as of 5 November 2020 evictions cannot take place until 11 January 2021.
Only the most egregious cases have been exempted from the current eviction ban, with the following exceptions confirmed by the Lord Chancellor:
Possession claims against trespassers
Where anti-social behaviour or nuisance has been committed by the tenant
Fraud or deception on the part of the tenant
Domestic abuse cases
Unoccupied properties following the death of the tenant
The Government has indicated that it intends to introduce a further exemption in cases of extreme pre-COVID rent arrears, which would certainly be welcomed by landlords.
It is important for landlords to note that the Government has not announced a stay on possession proceedings. This ban only applies to the enforcement by bailiffs of a possession order which has been successfully granted by the Court. Landlords can still issue proceedings and obtain a possession order in anticipation of evictions resuming after 11 January 2020 (or such a later date as the Government and Parliament may determine).
It is expected that bailiffs will be facing a significant backlog of evictions when the restriction is lifted, which is likely to delay recovering possession of properties still further. Landlords may wish to reduce the potential delays by obtaining a possession order and warrant, or writ of possession, as soon as possible.
Whether you are a landlord or a tenant, if you require assistance with an eviction please do not hesitate to contact our Property Disputes Team by email or by calling 01603 610911. We will be happy to advise and assist you throughout the process.