Tenant Evictions During COVID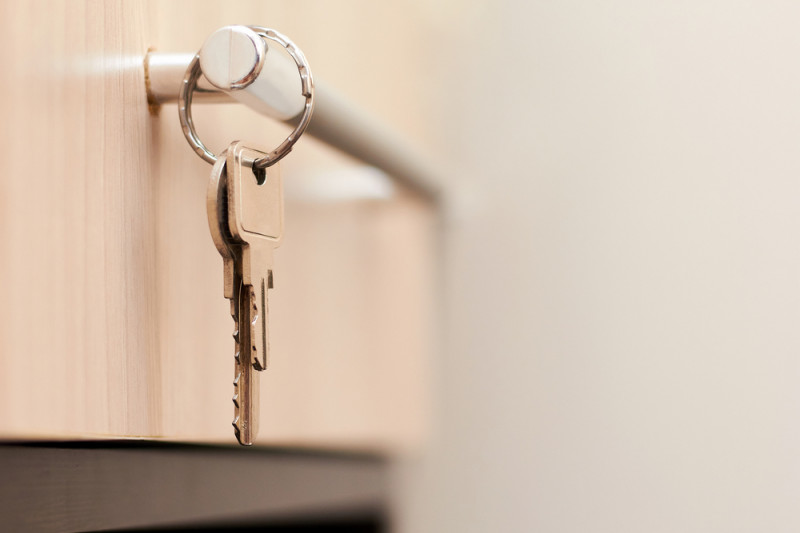 ---
On 27 March 2020, most residential possession proceedings were stayed in response to the pandemic. New possession claims could still be issued after this date but were automatically stayed.
On 20 September 2020 the stay was lifted. This is good news for landlords but the eviction process has changed somewhat, introducing new obstacles and delaying the process.
New notices
Stayed claims which were issued on or after 3 August 2020 are reinstated automatically. However landlords are required to serve a notice on tenants stating what knowledge the landlord has about the effect of the pandemic on the tenant. The notice has to be produced at the possession hearing.
For possession claims issued before 3 August 2020, landlords are required to serve a 'reactivation notice'. A reactivation notice is, in essence, a landlord's notice telling the Court that he or she would like their case to be re-started. The notice must also confirm what effects the pandemic has had on the tenant and the tenant's dependants. It is not clear what lengths a landlord needs to go to in order to ascertain this information, but, we consider it sensible for landlords to ask their tenants about their situation and carefully consider the particular circumstances of their tenants and any dependants including whether they are shielding, disabled, vulnerable or in receipt of government benefits.
When should a reactivation notice be served by?
If a trial date has been set, and that date is before 27 March 2021, a reactivation notice must be served at least 42 days prior to the hearing date. If no trial date has been set, or the trial date is after 27 March 2021, a reactivation notice needs to be served by 29 January 2021.
New notice periods
The amount of notice required to be given to tenants to recover possession has also changed temporarily as summarised in the two tables below.
The accelerated possession procedure (section 21 notice)
| | |
| --- | --- |
| Before 26 March 2020 | 2 months |
| Between 26 March 2020 and 28 August 2020 | 3 months |
| Between 29 August 2020 and 31 March 2021 | 6 months |
Standard possession procedure (section 8 notice)
In relation to the most common grounds relied on by landlords, the notice periods have changed as follows:
Grounds for Possession
Before 26 March 2020
Between 26 March 2020 and 28 August 2020
Between 29 August 2020 and 31 March 2021

Rent Arrears (grounds 8,10 and 11)

2 weeks
3 months

4 weeks where at least six months' rent is outstanding

6 months where less than six months' rent is outstanding

Breach of tenancy (ground 12)

2 weeks
3 months
6 months

Property has deteriorated (ground 13)

2 weeks
3 months
6 months

Causing a nuisance or annoyance or using the property for an immoral or illegal purpose (ground 14)

None ( proceedings can be started immediately after serving the notice)
3 months
None
When will the claim be heard?
The previous "standard period" of 8 weeks between a claim being issued and the hearing has been removed. This suggests the process is now likely to take longer.
Further delay is also likely with the introduction of a new two-stage process; a review hearing (R hearing) and a substantive hearing (S hearing). The R hearing is essentially an opportunity for the tenant to obtain free legal advice at an early stage. Landlords only need to be available by telephone to discuss the case with the tenant or a duty scheme advisor. If the case is not resolved at this stage it will be listed for an S hearing.
Enforcement
Once a possession order has been obtained, the options for enforcing that order may be limited. Bailiffs will be restricted from operating in areas of local lockdown and guidance has been issued instructing baliffs not to enforce possession orders across the Christmas period (11 December 2020 – 11 January 2021).
Whether you are a landlord or a tenant wanting assistance with an eviction, please do not hesitate to contact our Property Disputes Team by email or by calling 01603 610911 who can advise and assist you throughout this process.
Note: the contents of this article is for general information only and does not constitute legal advice. Specific legal advice should be taken in any particular circumstance. This is also a constantly developing area, with the Government currently issuing additional measures and updates on a daily basis and further legislation is expected to be passed in the near future, and we cannot guarantee the contents are up to date therefore.