Furlough Scheme Extended and Job Support Scheme Postponed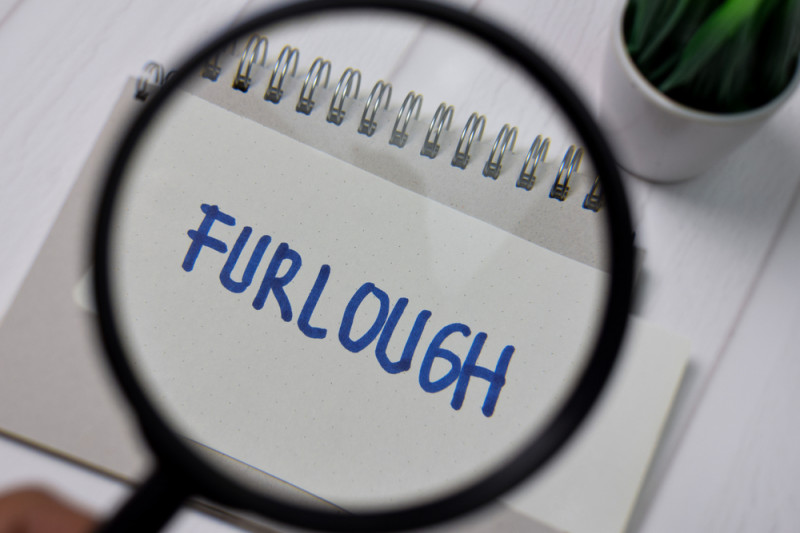 ---
One of the words of 2020 perhaps – "furlough" – is back.
The Coronavirus Job Retention Scheme (CJRS), more commonly referred to as the furlough scheme, was due to end at midnight on 31 October 2020. At that time, the new Job Support Scheme (more recently amended to be include Job Support Scheme Closed and Job Support Scheme Open) was due to come in to force.
Last night (31 October 2020), however, the Prime Minister confirmed that as the country is placed into a new national form of lockdown from 5 November to 2 December, the CJRS will be extended and the JSS postponed.
The terms of the CJRS will be as they were in August of this year – the government will pay up to 80% of an employee's normal pay, capped at £2,500 per month. The employer will be responsible for pension and national insurance contributions. Flexible furlough will also continue to be an option for those employers who are able to have their employees continue working, but on less than their normal hours.
Whilst we will be assisting our clients in the coming days and weeks in more detail with these latest developments and providing further guidance to those who may need to furlough employees due to the lockdown, there is an urgent issue to attend to for those employers who had (rightly) already put in place agreements with their employees to utilise the Job Support Scheme – Open or Closed. Those businesses are advised to contact their employees as soon as possible to explain that as the JSS has been postponed, so has that JSS agreement - but to ask those employees to now agree to be furloughed instead. Where an employer has not yet put an employee who was furloughed on to a JSS agreement (perhaps because they were due to return to work next week or the JSS agreement was going to be put in place then) employers may wish to contact those employees to confirm that their existing furlough arrangements have been extended (and on what terms).
If you require any further advice on the above, please do contact our Employment Team via email or call us on 01603 610911.