FURLOUGH EXTENDED – AGAIN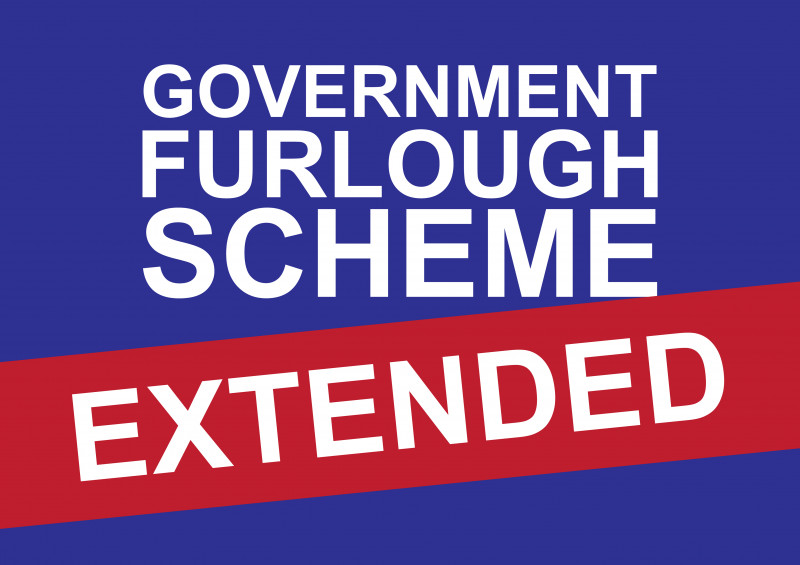 ---
It may (or may not) come as a surprise that the Chancellor has announced a further extension to the Coronavirus Job Retention Scheme ("CJRS") until 31 March 2021.
Despite the Government claiming that Furlough Leave under the CJRS would only be extended until the end of November, it has once again decided to delay the end of this clearly vital scheme.
While details are currently thin on the ground, the Chancellor has confirmed the following:
The Government will continue to contribute 80% of employee's wages subject to the maximum contribution as before;
Employers will be responsible for NI and pension contributions as before;
A review will take place in in January to assess whether employers will need to be providing more towards employee's wages;
Flexible Furlough Leave – which allows for businesses to put employees on part-time working arrangements and claim contributions in respect of hours not worked – will continue;
Employees that were previously employed and on the employer's payroll system as of 23 September 2020 but were subsequently made redundant or otherwise stopped working can be re-employed and claimed for;
Self-employed individuals will be able to claim 80% of average earnings in the previous year up to a maximum of £7,500; and
The Coronavirus Job Retention Bonus ("CJRB") falls away as its purpose (incentivising employers to keep employees in jobs until 31 January 2021) is now redundant.
What this decision means for the carefully planned Job Support Scheme ("JSS") and for businesses that have already made plans in respect of the JSS and CJRB remains to be seen.
As with all of these amendments, the devil will be in the detail and further guidance is expected from the Government next week.
See the updated article and guidance here.
The Employment Team at Leathes Prior have produced a bespoke Guidance Note on furlough Leave. We also have template letters that an employer will need to issue in order to take advantage of Furlough Leave. If you would like to receive copies of our Guidance Note and/or template letter or require advice about Furlough Leave, please contact our Employment Team via email or call us on 01603 610911.