Forfeiture and tenant evictions: the saga continues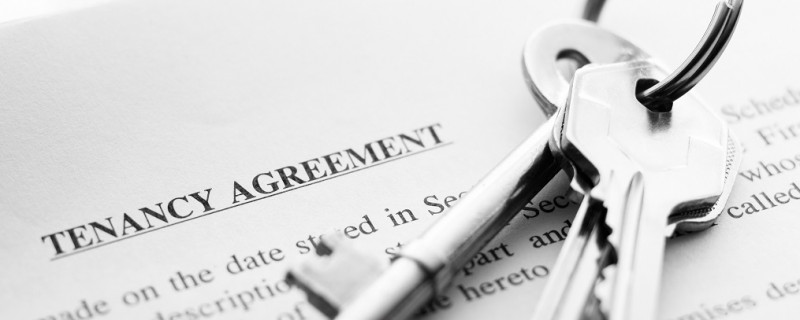 ---
Last week the government announced another extension to the ban on forfeiture for non-payment of rent and bailiff enforced residential evictions.
The ban on commercial evictions (forfeiture for non-payment of rent) has been extended to 30 June 2021 and bailiff enforced residential evictions are now banned until 31 May 2021. The press release states the residential ban will last "until at least 31 May" suggesting protection for private renters will likely be extended further.
The government also announced another extension to restrictions on Commercial Rent Arrears Recovery (CRAR); the total number of days' outstanding rent needed to exercise CRAR between 25 March and 23 June increases to 457 days' rent and between 24 June and 30 June to 554 days' rent. These restrictions are explained in our previous article "Protection for Commercial Tenants Extended Again" which can be viewed here.
As always, struggling tenants will welcome the further relief and support afforded to them but it comes at a significant cost to the struggling landlords, many of whom will be close to breaking point themselves.
In our previous article, which can be viewed here, we discuss the key enforcement methods available when it comes to commercial rent arrears but, for some landlords, the only option left will be to issue county court proceedings for the debt.
Whether you are a landlord or a tenant wanting assistance with possession or rent arrears, or any other dispute, then please do not hesitate to contact our Property Disputes Team by email or by calling 01603 610911 who can advise and assist you throughout this process.
The full government announcement is available here.
Note: the contents of this article is for general information only and does not constitute legal advice. Specific legal advice should be taken in any particular circumstance. This is also a constantly developing area, with the Government currently issuing additional measures and updates frequently and further legislation is expected to be passed