Employee ownership trusts (EOTs) on the rise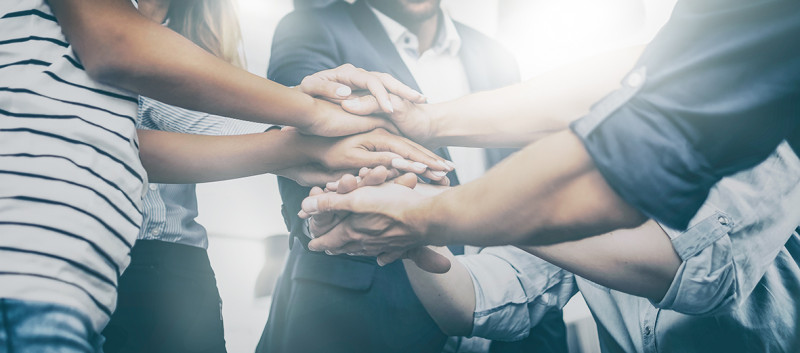 ---
Employee ownership trusts (EOTs) were introduced by the Government in September 2014, however, have significantly shot up in popularity over the past few years. To put that into context, between 2014 and 2019, there were 241 verified EOTs (plus a further 34 established before 2014), whereas over 500 EOTs were set up in 2022 alone. Are we seeing a change in the way owners exit their businesses?
What is an EOT?
EOTs are, in simple terms, a specific type of discretionary trust set up for the benefit of employees, with the objective to encourage employees to own part (or all) of the business they work for. This model has been used most notably by John Lewis but also several others (such as Mott MacDonald, Richer Sounds etc.).
Why have they become so popular?
There are many reasons, but to name a few:
They provide an immediate purchaser (and therefore exit/succession plan) where one would not have otherwise been available;
The sale of shares is, so long as various stringent conditions are met, tax-free for the selling shareholders (saving up to 20%);
Again, if certain conditions are met, employees are entitled to a tax-free bonus of up to £3,600 through the EOT structure;
When done right, EOTs assist with the recruitment, retention and incentivisation of staff; and
An EOT structure can preserve company values/culture and ensure business continuity (as the company effectively continues to operate under broadly the same principles and personnel without introducing an unknown third party).
Are EOTs an option for every business?
As with all corporate structures, an EOT will not be appropriate for all businesses. Whether an EOT is right for your business will depend on the aspirations of the outgoing shareholders and the management team in place to continue operating the business. There are also some key disadvantages to EOTs (not least, they are irrevocable) and strict criteria must be met for those involved to benefit from the favourable tax treatment. However, they are increasingly becoming a viable option for shareholders looking to exit where other options may not be available (e.g. trade sale, IPO, management buyout).
If you would like to discuss this option with our Corporate and Commercial Team, please do not hesitate to contact us via info@leathesprior.co.uk or call 01603 601911.