Dementia Awareness – avoiding an "incapacity crisis"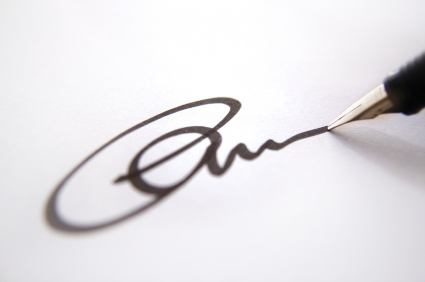 ---
You may well have seen in the press in recent days, a report released by Solicitors for the Elderly ("SFE"), which indicates that as a nation we are heading into an "incapacity crisis".
The report, which is based upon research undertaken by the Centre for Future Studies, has confirmed that the number of people at risk of developing dementia is increasing due to an aging population. The number of people diagnosed with dementia has increased by 53.4% in the past ten years, and this number is set to increase rapidly over the next decade.
The research shows that in the UK there are 12.8 million people aged over 65 who are at "high risk" of developing dementia, but there are only 928,000 Health and Welfare Lasting Powers of Attorney registered.
A Health and Welfare Lasting Power of Attorney is a document that an individual can put in place appointing somebody to make decisions regarding their welfare, if they lose the capacity to make the decisions themselves. Welfare decisions include medical treatment, where an individual lives and the provision (or refusal) of life sustaining treatment.
So why aren't people putting these essential documents in place?
The report shows that 65% of people believe that their "next of kin" will be able to make the above mentioned welfare decisions for them if they have lost the capacity to make the decisions themselves. This is simply not the case.
Where an individual has lost capacity with no Health and Welfare Lasting Power of Attorney in place, a best interest decision will need to be made regarding each matter the individual cannot decide themselves. The best interest decision might be made by a doctor or a member of social services, or a combination of both. Family members may have input into those decisions, but they might not.
The message is, if you want to choose who is authorised to make a decision for you regarding such important matters as where you live, and whether your life sustaining treatment is administered or withdrawn, then you should put in place a Health and Welfare Lasting Power of Attorney as soon as possible.
Dementia Awareness Event - Thursday 19th July
Throughout tomorrow (Thursday 19th July), Leathes Prior will be exhibiting at a dedicated Dementia Awareness event, which is being hosted at the ACORN Centre, 8-9 Regent Street, Great Yarmouth, NR30 1RN. The event is organised by Dementia Alliance Action and is aimed at raising awareness of Dementia in the community and ensuring Great Yarmouth is a dementia friendly town.
If you have any questions on anything covered in this article, what we can do to assist those suffering with dementia (or anyone affected) or in relation to Lasting Powers of Attorney in general, we hope that you will stop by at the event to speak with us. Alternatively, please do give our team a call on 01603 281147 – we can then talk you through your options, and the potential costs involved, on a no obligation basis.
Note: the content of this article is for general information only and does not constitute legal advice. Specific legal advice should be taken in any specific circumstance.