Coronavirus: Tips for Commercial Tenants now unable to pay rent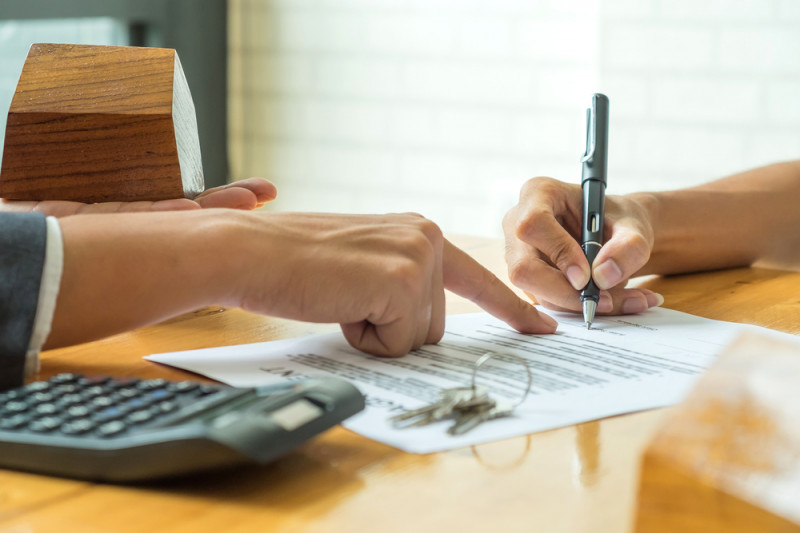 ---
The economic effects of the evolving coronavirus crisis are rapidly being felt across the commercial sector and, in particular, by the retail and hospitality industries. Businesses will face unprecedented pressure and strain on their financial resources and it is likely many commercial tenants will not be in a position to pay their rent. As the March quarter day approaches many landlords and tenants are likely to be confronted with this issue sooner rather than later.
If tenants cannot afford to pay their rent then landlords and tenants alike should consider their options as soon as possible. This article considers the options available for commercial tenants who are unable to pay their rent.
In circumstances where the government has now ordered many businesses to close, commercial tenants will inevitably look to take all possible steps to ensure liquidity is maintained through the coronavirus disruption. Landlords need to expect, and be prepared for, imminent claims and requests for rent concessions from their tenants.
Whilst the government has promised measures to protect residential tenants, currently no measures have been taken to grant commercial tenants the right to any form of rent concession. A tenant's entitlement to a rent concession will therefore be governed by the terms of their lease. Unfortunately for tenants, in most cases leases provide that rent will only be suspended or reduced where the premises are damaged or destroyed as a result of an insured risk. Rent suspension and reduction clauses are rarely drafted to cover events arising from a pandemic or a government ordered closure but guidance should be sought on a case by case basis.
If a lease does not entitle a tenant to a rent concession, the tenant can seek the agreement of the landlord to a rent suspension, reduction or waiver. Tenants should be aware that, at this stage, rent concessions will be at the discretion of their landlord. However, many landlords may be willing to discuss measures to help their tenants through this difficult time with a view of preserving the landlord and tenant relationship and their rental stream in the long term.
If landlords decide to grant a concession, the terms of any concession should be unambiguously agreed and documented by the landlord and tenant. Our Commercial Property Team can assist landlords and tenants with the negotiation of rent concessions and the preparation of the necessary documentation to properly implement and document any rent concession agreed. See a useful article related to this here.
Landlords and tenants may also wonder whether the lease can be terminated as a result of the coronavirus pandemic and may find the following article interesting: 'Coronavirus: The Impact on Termination of Commercial Leases' which can be accessed here.
If you are a tenant seeking a rent concession or facing a claim for rent arrears then please do not hesitate to contact our Property Disputes Team by email or by calling 01603 610911 who can advise and assist you throughout this process. Our Property Disputes Team can also assist landlords in receipt of a request for a rent concession or looking to pursue a tenant for rent arrears. See our latest article here.
Note: the contents of this article is for general information only and does not constitute legal advice. Specific legal advice should be taken in any particular circumstance. This is also a fast developing area, with the Government currently issuing additional measures and updates on a daily basis and further legislation is expected to be passed in the near future, and we cannot guarantee the contents are up to date therefore.