Chequers or not: making sense of the muddle as EU workers begin to turn their backs on Norfolk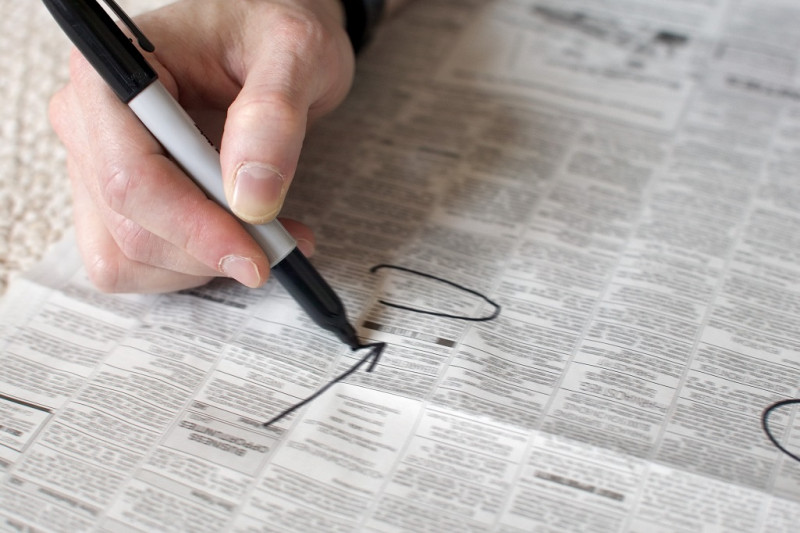 ---
New statistics from the Department of Work and Pensions (DWP) reveal that the number of EU workers coming to work in Norfolk has already fallen by a fifth since the Brexit vote in June 2016.
In the 12 months before the EU referendum, 8,377 applications from EU workers to work and claim benefits were received by the DWP. Fast forward to between March 2017 and March 2018 where only 6,698 applications were received. This clear decline in EU workers is occurring in both rural and urban areas – with some areas (such as Waveney and Norwich) having seen applications drop by around 30%.
This is a significant concern for employers, particularly those in the agricultural industry, who are heavily dependent on EU migrant labour. The hospitality and healthcare sectors are also reliant on EU workers and are fearful that growth and success will be stunted if the decline continues. Given we have yet to even leave the EU, it is not unreasonable to predict that it will.
The main reason for this decrease is of course thought to be the ambiguity as to the freedom of movement for EU citizens coming to the UK and their status in the UK following Brexit. Two years have now passed since the historic vote and last week, arising out of the already infamous Chequers Brexit plan which has led to the resignations of David Davis and Boris Johnson, the first detail emerges. It might not make good reading for the concerned employer:
"In summary, the position we reached today would ……. (h) end free movement, giving UK back control over how many people enter the country."
What of those EU workers already here?
Although the Chequers plan really sheds no further realistic light on what the proposals may be for restricting the arrival of EU workers, the government have (finally!) made an announcement on the status of EU citizens currently living in the UK. That came on 21 June 2018 and, surprisingly, gained very little media coverage.
EU citizens and their family members now know (or ought to) that they will need to apply under a settlement scheme to obtain 'settled status' if they want to continue to live in the UK.
Thankfully for EU workers and their employers, this in theory should be a relatively straightforward process. All they will need to do is:
prove their identity;
show that they have lived in the UK for five years; and
declare that they have no serious criminal convictions.
The writer is of course conscious that the relatively straightforward process referred to above will not be so unless the government have learnt lessons from the recent Windrush generation debacle!
Subject to that reservation, the theory is that any EU citizens that have lived in the UK for under five years can obtain pre-settled status and will be able to apply for settled status on their five-year anniversary in the UK. This will be the case for any EU worker that enters the UK before 31 December 2020 and the deadline for applications is 30 June 2021.
In terms of cost, those that already have a valid permanent residence or indefinite leave to remain can obtain their settled status free of charge. For the remaining EU workers, an application for an adult is £65 and £32.50 for a child aged under 16.
Though somewhat of a relief for EU workers (and employers) and thought likely to at least stem the feared flow of existing EU workers from leaving the UK what will of course remain the bigger concern for employers is the extent to which – post Brexit – new EU workers will be able to arrive at all.
Moving forward post-Brexit
It seems clear that whilst there remain such uncertainties ahead of us, it is likely the number of EU workers entering the UK pre-Brexit will only continue to fall. Whilst the settlement rights of existing workers will provide some comfort to many employers, we are still no further forward in understanding how the freedom of movement is going to be restricted for EU citizens hoping to work in the UK post-Brexit.
That we are in uncertain times, though, ought not to fill employers who rely upon migrant labour solely with fear. At Leathes Prior we remain optimistic that there may be opportunities and solutions. Whilst perhaps not precipitated by an event as seismic as Brexit, there have been migrant worker shortages before, and solutions were found. Several of our clients will remember that the introduction of the Gangmasters Licensing Authority or the points-based work permit system established in 2008, were considered by many to be fatal to their industries. They were not. Our pro-active and innovative employers survived back then and they can do so again.
What is key is that employers start now to devise strategies for how they will respond to the post-Brexit era, whatever that may look like. It is most certainly a cliché, but from every cloud there will be a silver lining. There will be solutions to these issues and employers will have opportunities to get ahead of their competitors and to continue to grow. What is needed is positive, creative, open-minded thinking and we are proud to have a track record at helping clients be just that.
If you have any questions on anything covered in this article, please do get in touch with our Employment Team on 01603 610911.