Charities of the Year 2018 - The Final Figure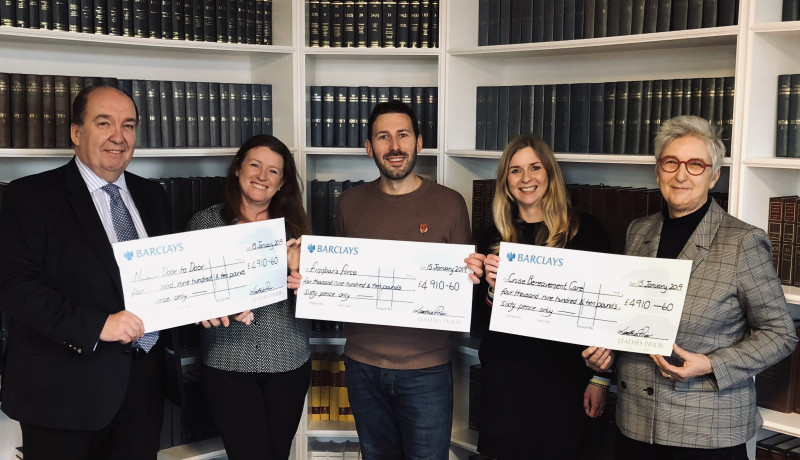 ---
£14,731.80!!
Last year, Leathes Prior are proud to say we raised £14,731.80 for the Charities of the Year 2018. Cheques of £4910.60 have been given to each charity today.
Chief Executive of Norwich Door to Door, Ian Elliott, who work with the most severely disabled and older people on a low income in our community who need a specialist Door to Door service has said;
"The sum raised for each charity is definitely wonderful and we thank you very much for that! However, we would also like to thank you and your team for the fantastic support you have given us for our own events throughout the year. Your enthusiasm and energy has been great and has certainly been noticed both by our team of volunteers and also our passengers. So thank you for the financial and energy boost!"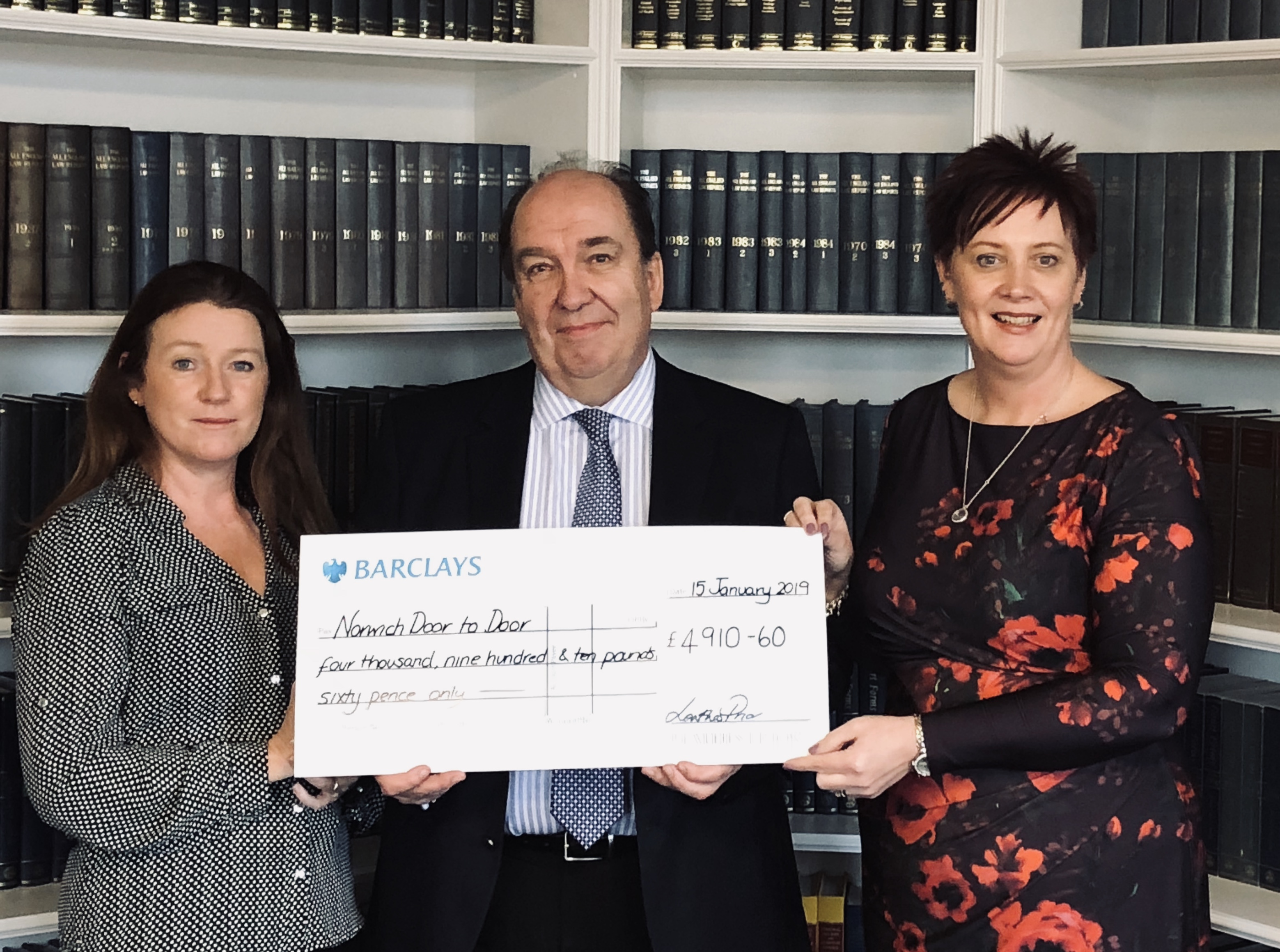 Becky from Norwich & Central Norfolk Cruse Bereavement Care, which is an independent organisation of committed people who care about, and understand, the needs associated with bereavement, said;
"We are blown away with the incredible efforts the team have put themselves through to raise such an impressive amount. We feel very lucky to have been one of your chosen charities this year and cannot thank you all enough for literally going that extra mile (many of them uphill!) to raise vital funds to support the work we do. This money will really make a difference to us."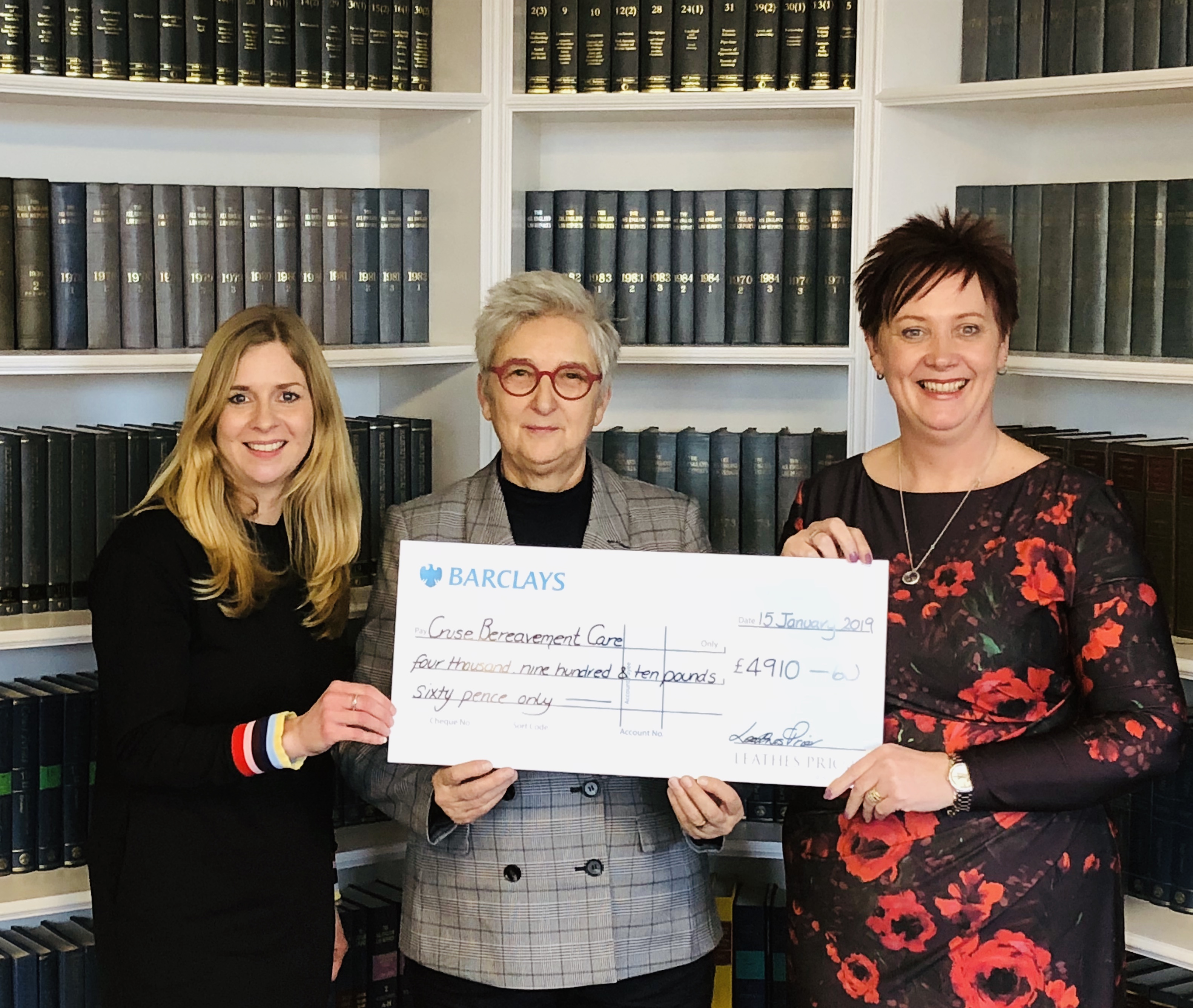 Tristan from Finnbars Force, whose aims are to support children suffering from brain tumours, as well as their families, support and fund research into childhood brain cancer and potential treatments, and raise awareness of the disease and its debilitating effects has said;
"Firstly, WOW! What an awesome amount of money! Please pass on our huge thanks to your whole fundraising team for an incredible effort and massive achievement!"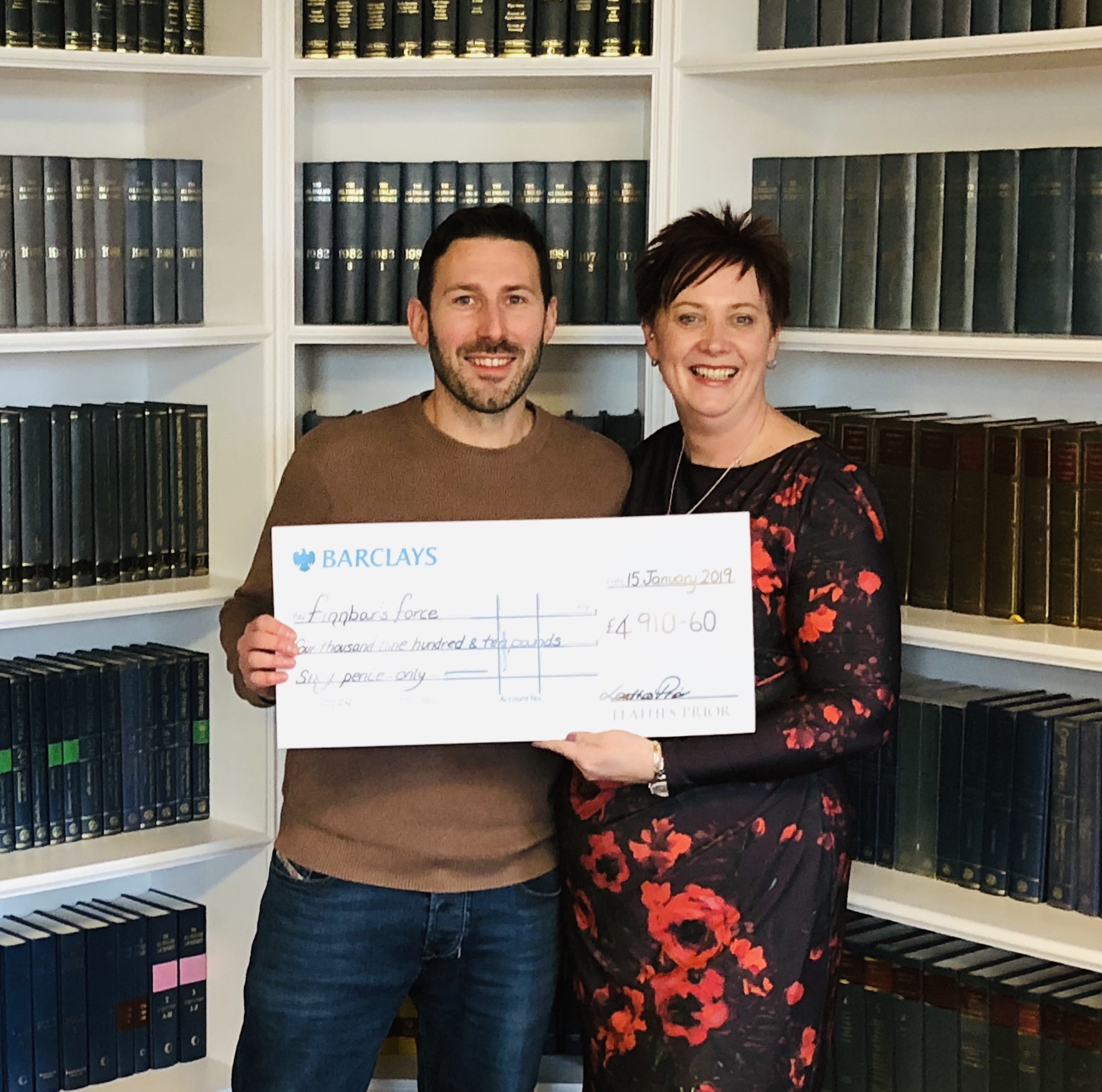 We are delighted to have helped make a real difference to these 3 charities, not only with the money that has been raised, but also the support that the firm has provided throughout the year to raise awareness for each charity. We hope to continue to support Let's Do It Anyway in the same fashion in 2019.