Caught in a trap: Government set to launch consultation on leasehold property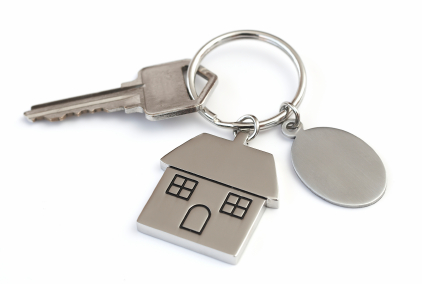 ---
The Government has recently announced that they will be launching a consultation into leasehold property amidst concerns that consumers are being caught out by hidden charges, onerous rent increases and management company buyouts. MPs have declared the increasing problems in the market a national scandal and have pledged to protect both new purchasers and existing leaseholders.
Sajid Javid, who has spoken out regarding the problems, has set out plans to ban leasehold houses, limit ground rents to very low levels and bring a change to the rules on Help to Buy equity loans. It is thought that some consideration will also be given to those already tied into these leases, although the consultation is less clear on this point.
The review comes in light of a number of cases with spiralling ground rents and increasing charges from management companies who are employed by developers to manage the administration of new developments. In recent times, ground rents have increased to disproportionately high levels, with some developers granting leases which allow for the rent to double every 10 to 15 years. This will result in homeowners being required to pay ground rent of multiple thousands of pounds in 50 or 60 years.
The risk, of course, is that such rent review provisions may cause difficulties in the future for prospective buyers to raise a mortgage against such a property with some lenders unwilling to lend against leases with these clauses.
The consultation has been praised by groups who feel that leaseholders are being treated unfairly; however, if brought into force, the plans could spell trouble for developers. The changes could open the door to significant claims against developers who have sold leasehold properties with unfair provisions. Earlier this year, Taylor Wimpey pledged £130m to help those who have bought leasehold properties where ground rents are due to double every 10 years, with some commentators likening the problems to the widespread mis-selling of PPI.
The consultation is expected to run for eight weeks from 25 July 2017.
If you are considering purchasing a leasehold property and need advice on the terms being offered, or if you need assistance in dividing and selling a development of leasehold properties, please contact our property teams on 01603 610911.
Note: The content of this article is for general information only and does not constitute legal advice. Specific legal advice should be taken in any particular circumstance.