Brexit – Going on tour to Europe? The end of performances in Europe by British artists?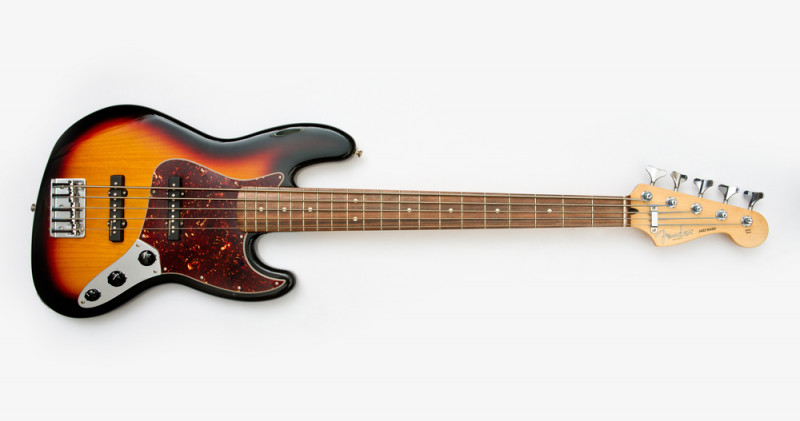 ---
Once upon a time (before 11pm on 31 December 2020 anyway) musicians, actors and even circus performers from the United Kingdom could work and perform anywhere in the European Union and take their equipment with them. There was no need to bother with work permits or customs declarations as free movement applied. So you could work anywhere without worrying about the complexities of each countries immigration laws and take your equipment and UK roadies with you.
Not anymore. Now anyone seeking to work and be paid for their work in the entertainment sector must comply with the individual laws of each country in which they intend to perform - the only exception is the Republic of Ireland as that is still part of the Common Travel Area.
There is no such thing as a Europe wide work permit for Touring professionals and Artists. Anyone seeking to perform professionally and be paid will need to familiarise themselves with the individual rules of each of the member states to find out what is and is not permitted and apply for a visa or visas where necessary. Potentially each country could require a visa valid for 1 trip. In simple terms UK actors musicians and crews can no longer work freely in Europe.
The Government is aware of the problem. So it should be. There is currently an online petition asking the UK government "to negotiate a free cultural work permit that gives us visa free travel throughout the 27 EU states for music touring professionals, bands, musicians, artists, TV and sports celebrities that tour the EU to perform shows and events & Carnet exception for touring equipment."
The Government's position is that this problem is caused by the EU. They say that "during our negotiations, we proposed measures to allow creative professionals to travel and perform in both the UK and EU, without needing work-permits. Unfortunately, the EU rejected these proposals." Their current advice is that cultural professionals wishing to tour in the EU will need to check the domestic immigration and visitor rules for each member state in which they intend to tour. They say they are taking "all steps we can to make the new processes as straightforward as possible for UK artists performing across the continent" The hope is that all visa processes will be as "prompt and smooth as possible". They also say that they are working to make it easier to apply for and use ATA Carnets to avoid paying important duty on any equipment brought in outside the duty free limit.
Some countries will permit touring without a visa. Others will require a pre-approved permit and/or a work permit.
Clearly this is going to a problem for some time for everyone including the major players. Only this month the National Theatre were reported in the media as saying that uncertainty over obtaining visas and work permits in mainland Europe has led them to curtail plans to tour there.
If you need advice on or have any questions about how this might apply to you, our Team would be happy to assist. Please contact us on 01603 610911 or email us for more information.