Back to work? Reassessing your business property needs beyond COVID-19 lockdown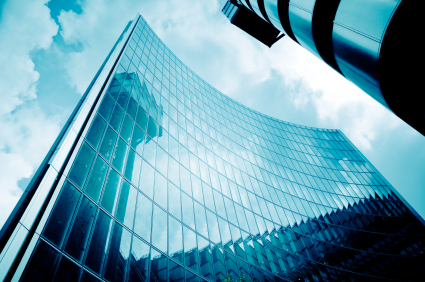 ---
As the UK business world is slowly re-opening its doors (and preparing its Covid-19 Risk Assessments), for many working from home has become, and will continue to be, a day to day reality for many since the lockdown measures were announced.
With flexible working previously considered an attractive attribute of the modern employer, many businesses have now successfully adapted to the whole or majority of its workforce being based at home and may be looking to follow the lead of Twitter, who announced last week that home working is now permitted permanently.
Whilst employees enjoy the benefits of being able to do a quick workout during their usual morning commute and popping the washing on at lunchtime, employers will also be considering if now is the time to take the next step with their premises whilst the market is offering generally favourable occupation terms. This next chapter might involve downsizing to benefit from lesser property outgoings, relocating from that office that was "never quite right" or perhaps refitting existing shop, office or restaurant premises to modernise and adapt to life post Covid-19.
We are helping many businesses consider their property needs going forward and can help your business take this important next step. Our specialist Commercial Property Team can work with you on the following:
Consider your existing lease and discussing your options to relocate or renew it;
Look at, and negotiate, the terms for your new lease to advise you how you can achieve flexibility for your business through its term;
Refit or alter your leased business premises;
Help you exercise your break right correctly;
Manage the end of an existing lease and the start of a new lease;
Consider your liabilities at the end of the lease and how to manage these;
Negotiate variations to your existing lease;
Sell or purchase business premises (and the business within it if needed).
If we can help you navigate the next chapter for your business premises, please contact us on 01603 610911 and ask to speak to one of our commercial property lawyers (or simply email us at info@leathesprior.co.uk).