Acting as an Attorney or Deputy during COVID-19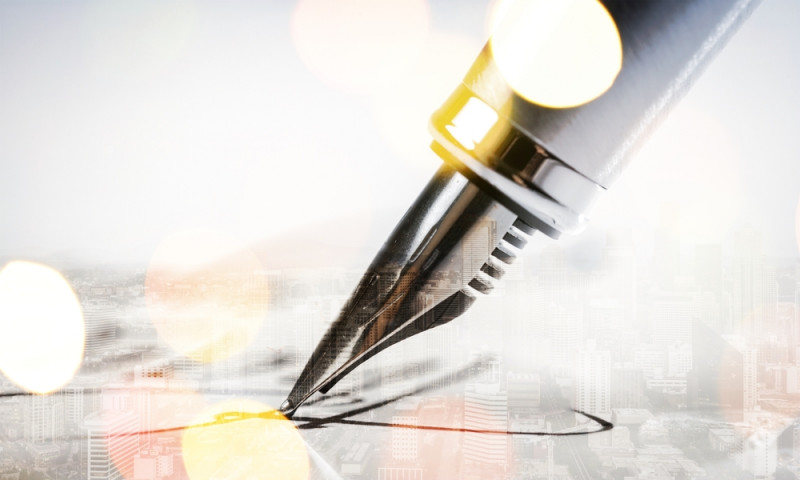 ---
Being an Attorney or a Deputy on behalf of a person who lacks mental capacity to make decisions has never been an easy task. However, during the COVID-19 pandemic, Attorneys and Deputies have faced unprecedented complications; which can vary from problems seeing the individuals in question, to being appointed in the first place.
As an Attorney, you are governed by the terms of the Lasting Power of Attorney and as a Deputy, your decision-making powers are derived from your Court Order. The Office of the Public Guardian has provided guidance to Deputies and Attorneys making it clear that you cannot temporarily give up or delegate your role regardless of the difficulties you may face - even if you yourself have been unwell, isolating or shielding. Acting safely as a Deputy or Attorney during such difficult times is concerning for many but the roles and responsibilities remain the same.
As a Health and Welfare Attorney or Deputy you can make (or help the individual in question make) decisions about daily tasks (for example washing, dressing and eating), medical care and where that individual lives. Although tempting at present, to tell a health or care provider to use their resources to help the individual is a breach of your duties. It is your responsibility to make those decisions and they must be made in the person's best interests and follow the principles of the Mental Capacity Act.
If you are a Property and Financial affairs Attorney or Deputy, there are strict rules you must follow about using the donor's money; such as keeping detailed financial records, limitations upon making gifts and the need to submit annual accounts to the Court of Protection. Although perfectly fine to ask someone to help you with everyday jobs you are used to doing; such as shopping, going to the bank or paying in a cheque, you must continue to make decisions and cannot ask anyone else to make them for you.
The Coronavirus outbreak and restrictions placed on all of us as a result, do not alter the responsibilities or rules governing the role and responsibilities of Deputies or Attorneys. However, you can step down permanently as an Attorney, by disclaiming your role, or as Deputy, by applying to the Court of Protection to end the deputyship. Nevertheless, this is a very serious decision to make and therefore advice should be sought before any action is taken. Once the decision is made, you cannot reverse it and the individual in question could be left without appropriate support in place.
If you are an Attorney or Deputy and you need advice on your role, or you are considering putting in place your own Lasting Power of Attorney or applying to be a Deputy for someone else, please contact our specialist Wills, Trusts and Probate Team on 01603 610911 or email info@leathesprior.co.uk for further advice.
Note: the contents of this article is for general information only and does not constitute legal advice. Specific legal advice should be taken in any specific circumstance.